Archive
Recent Posts
Categories
September 2020
I've worked with some fantastic photographers in my time, but there are few that I recommend unless I've met them and know them to be thoroughly awesome people. Ed Godden is one such person! I met Ed when he photographed Maya and Jamie's big day in 2015. Any time I get a wedding booking where I know he'll be photographing it, I do a little leap for joy. JUST LOOK AT THOSE PHOTOGRAPHS! Ed's been in the business a while so he's quite the wedding photographer alumni, but he's not faced a pandemic before either so I caught up with him about how's his 2020 been so far...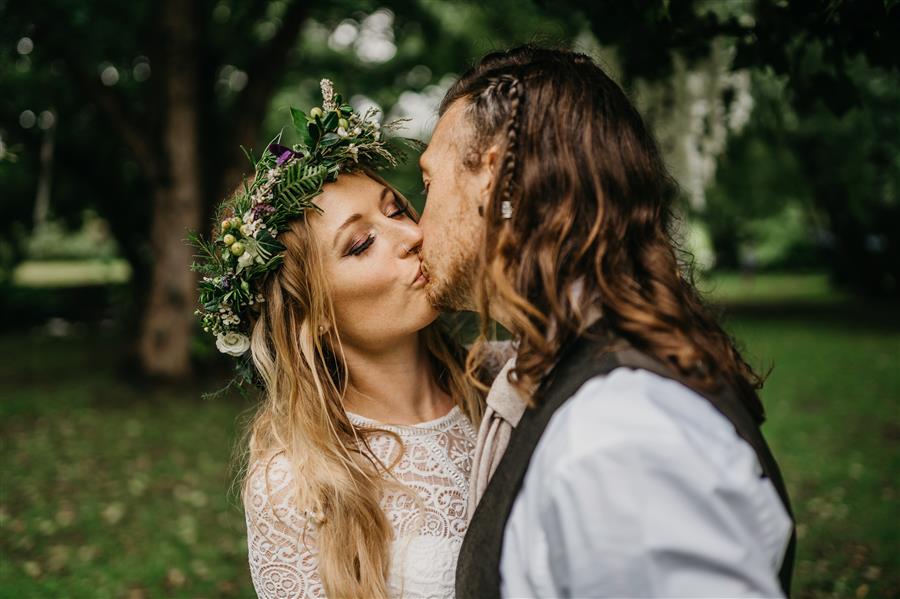 READ MORE »
Tags:
Wedding
,
Derbyshire wedding
,
Rock n Roll Bride
,
wedding suppliers
,
red lipstick
,
make-up artist
,
professionals
,
makeup artist
,
freelance makeup artist
,
self-employed
,
Ed Godden Photography
,
2015
,
Donington Park Farmhouse
,
Nottinghamshire wedding
,
Summer Wedding
,
2019 Wedding
,
Nottingham Wedding Make Up Artist
,
photographer
,
Nottingham Photographer
,
2019
,
pandemic
,
interview
,
COVID
,
pinup make up
Agate got married back in August 2019, and I'd seen a few snaps from her photographer over on Instagram and I knew they'd be beautiful. Back in January when I knew I needed to get back on my blogging game, I got in touch with her photographer to ask if I could peek through the photos. I found time to do that what with a pandemic, and now here I am, blogging about that very wedding!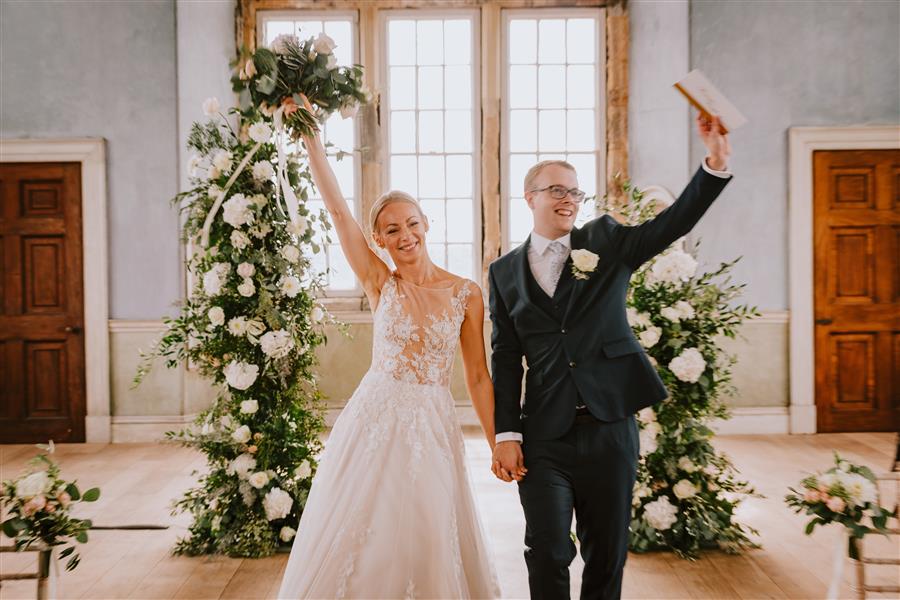 READ MORE »
Tags:
Illamasqua
,
Ardell Eyelashes - Demi Wispies
,
lipstick
,
makeup
,
wedding suppliers
,
hairstylist
,
bridal hair
,
wedding hair
,
bridal make-up
,
wedding makeup
,
bridesmaids
,
wedding morning
,
beauty
,
make-up artist
,
eyebrows
,
eyeshadow
,
makeup artist
,
freelance makeup artist
,
award-winning
,
Freelance Makeup Specialist of the Year
,
Wollaton Hall
,
Nottinghamshire wedding
,
Summer Wedding
,
Mon Amie Hair
,
2019 Wedding
,
Nottingham Wedding Make Up Artist
,
Wollaton Hall Wedding
,
Twig and Vine Photography