Archive
Recent Posts
Categories
December 2016
I can remember starting this blog in late 2015 and writing up my review of the year and wondering how I was ever going to get to write a blog each week - well I've done it! I've managed 51 blogs in 52 weeks which is astounding for me; and there's more to come! I did a list back in August 2016 of everything I've done this year, so I've managed to add on the other months to compile the below list. Are you ready?!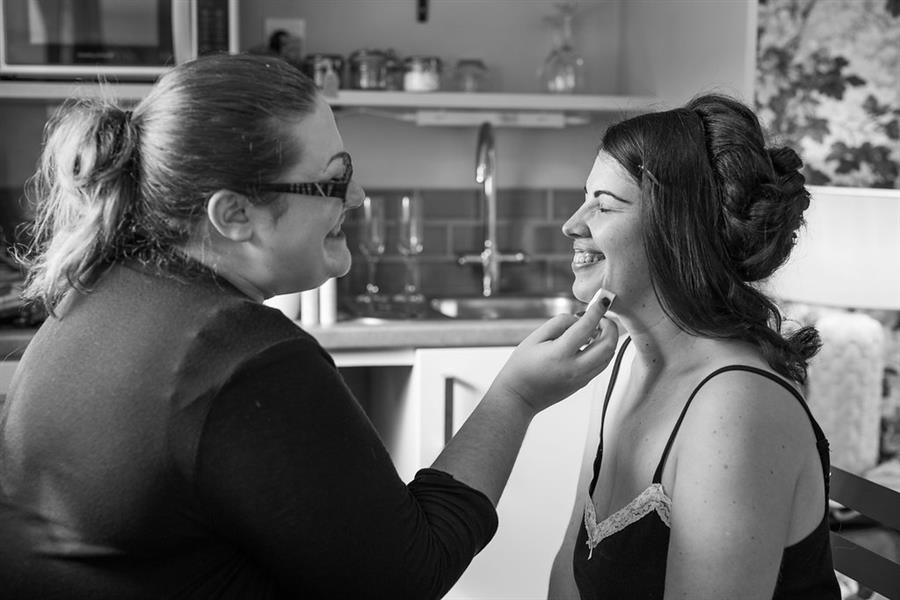 READ MORE »
I decided early on this year not to do Christmas presents with friends or family, but to donate to some charities close to my heart. I'm going to donate what I would've spent on presents (Framework, CALM, Heads Together and MOAS) and instead of going to be booking in some mates' dates! Exchanging time is far more valuable to me when I'm this busy so I'm looking forward to planning some of them in for the coming months.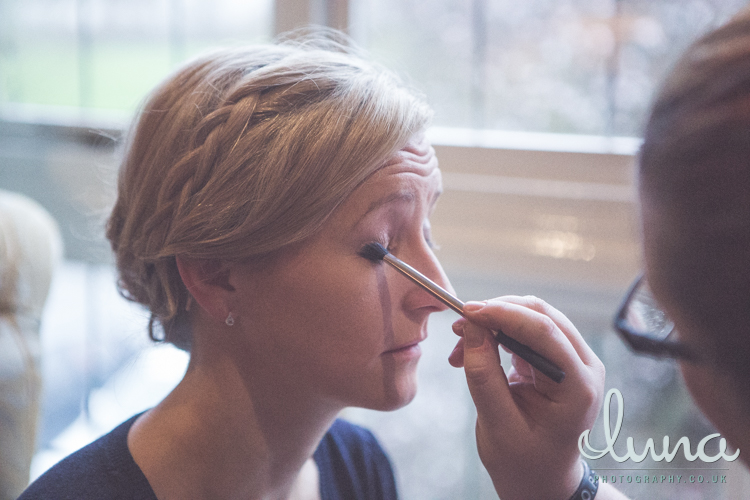 READ MORE »
What is this, another blog? I've got other blogs lined up to see out the rest of 2016, but I couldn't leave the year without another instalment from my hair adventures with Sutherland and Barnett. To re-cap (no pun intended!), I won £1000.00 of hairdressing services from them to use over 12 months! Hayley was tasked with colouring my hair and telling me what was achievable and suitable for me. Good honest advice is always welcomed! At my consultation, she took a strand of my hair to test how well it would lighten and told me to book out a good 6 hours for my transformation...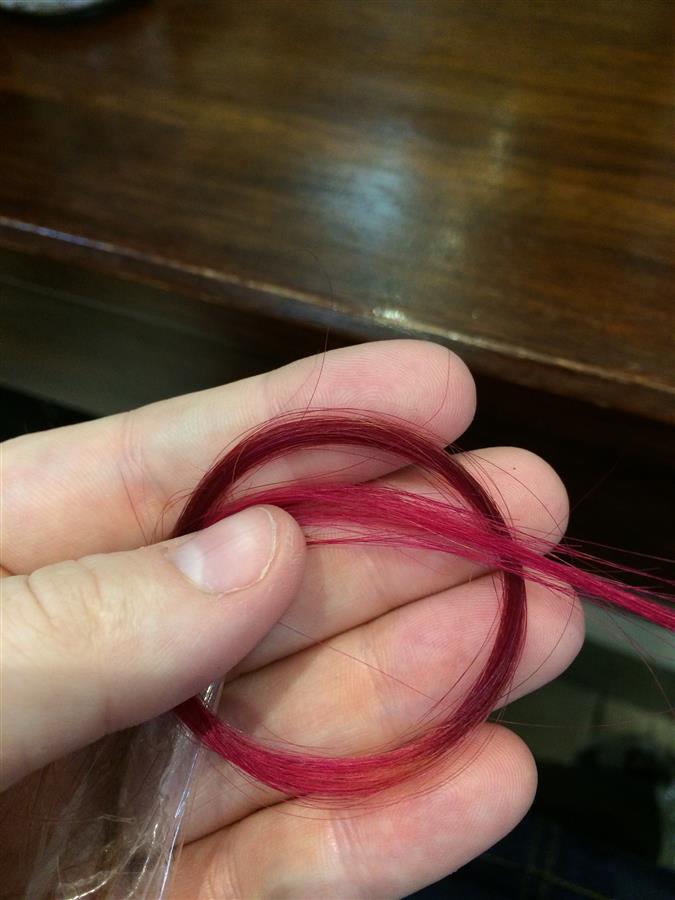 READ MORE »
You wake up, you don't know what time it is, you don't WANT to know what time it is but you know you've got that thing to go to today, and you really don't want to but you really have to and why, oh why did I have that Sambuca to finish the night... does this sound familiar?! C'mon, let's not beat about the bush here; holidays are comin', as are the hangovers. Dirty indulgent hangovers from all the dirty indulgent festive booze...! Here's a photo of me from over 10 years ago after a Christmas party. It is NOT pretty; but it's here to show that I know how awful you can feel (and look, let's be honest!) the morning after the night before when you did all those sambucas...!
READ MORE »
Tags:
skincare
,
Soap & Glory
,
exfoliator
,
Garnier Miceller Water
,
Vaseline
,
mascara
,
damaged skin
,
foundation
,
moisturise
,
self care
,
treatmenttuesday
,
winter skincare
,
eyebrows
,
dry skin
I've known Lizzie for quite a while as I work for the same company as her, and I'd done her make-up a few times for Flashes and Lashes' shoots. She emailed me in September 2014 to ask about wedding availability for August 2015 as she wanted to check if some of her favourite suppliers were available before she booked the venue... how honoured am I?!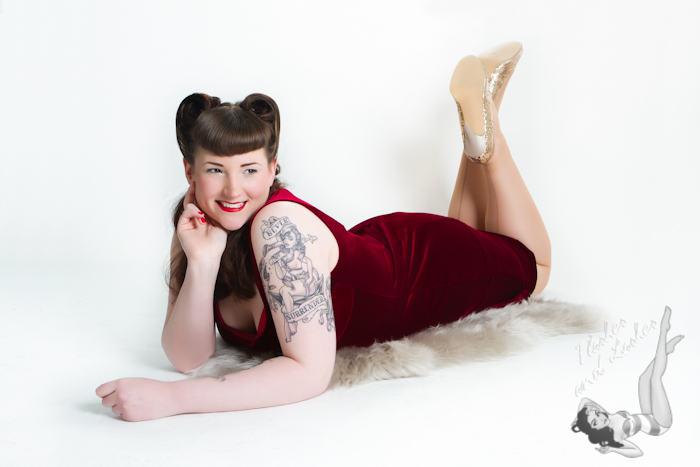 READ MORE »
Tags:
Flashes and Lashes
,
tattoos
,
lipstick
,
wedding suppliers
,
red lipstick
,
hairstylist
,
bridal hair
,
wedding hair
,
bridal make-up
,
Luna Photography
,
Lucille's Locks
,
wedding makeup
,
wedding morning
,
wedding trial
,
make-up artist
,
wedding makeup review
,
makeup lesson
,
vintage makeup