Archive
Recent Posts
Categories
September 2016
Common denominators in the below pictures: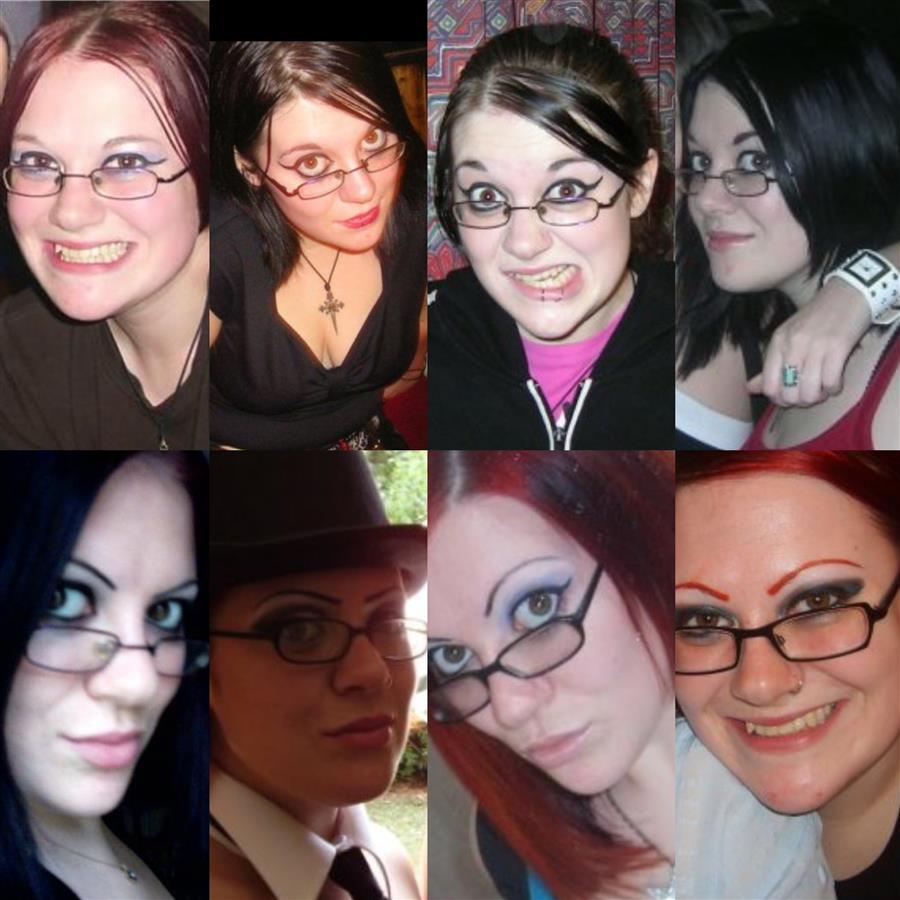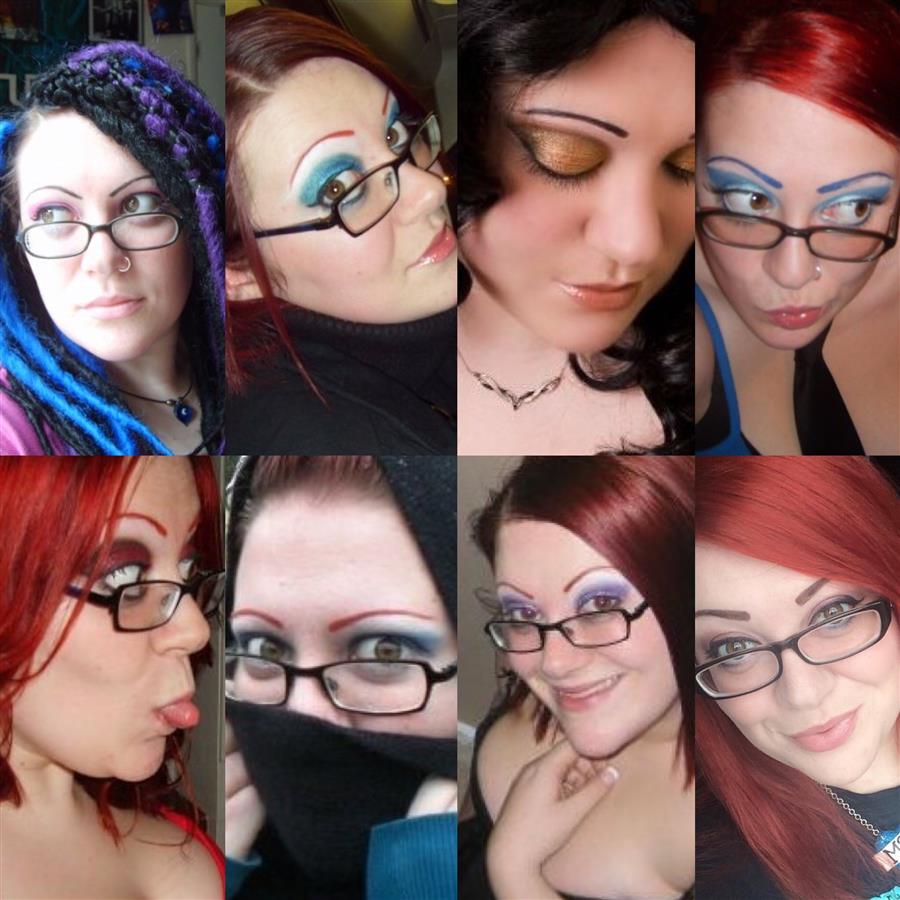 READ MORE »
On a night out or important occasion, I bet each of you have done this...
READ MORE »
"Do you use MAC make-up?"

It's a question I get asked a lot as to what make-up brands I keep in my kit. When a potential client enquires, I go through a few names (the big brands and the smaller ones) but there's noticeably one missing which would often be in other make-up artists' kits. As I then say that I don't use their products before I've had a chance to explain I feel it sometimes goes against me as I then have to justify why I don't.
READ MORE »
Tags:
Illamasqua
,
Products
,
lipstick
,
makeup
,
vegan
,
red lipstick
,
beauty
,
make-up artist
,
make-up brushes
,
MAC Cosmetics
,
in my kit
,
cruelty free
,
Urban Decay
,
ELF Cosmetics
,
NYX cosmetics
,
Sugarpill Cosmetics
,
ethical
Laura contacted me in December 2015 about her July 2016 wedding, which was lucky as it was my last available date in July 2016! She was really keen to get a trial booked in so that she could cross me off her to-do list, so she came to me in February 2016. It was also neatly timed on her 30th birthday so she was truly pampered before having an evening our with her hubby to be. We changed up her lipstick though. Can you believe this woman has always been self-conscious of her lips? Her lip shape is absolutely MADE for lipstick to be applied!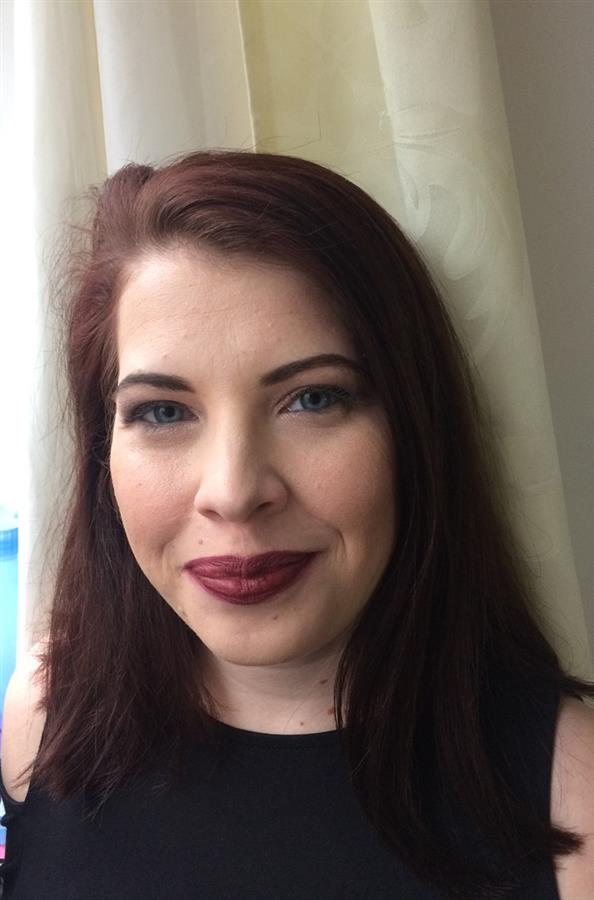 READ MORE »
Tags:
Wedding
,
Reviews
,
Derbyshire wedding
,
Illamasqua
,
Ardell Eyelashes - Demi Wispies
,
lipstick
,
makeup
,
wedding suppliers
,
brides to be
,
wedding hair
,
bridal make-up
,
wedding makeup
,
bridesmaids
,
wedding morning
,
wedding trial
,
beauty
,
make-up artist
,
make-up brushes
,
wedding makeup review
,
stressfree