Archive
Recent Posts
Categories
Tag: vegan
Illamasqua are a makeup artists best friend. I constantly bang on about them in my 1-2-1 lessons and at my bridal trials when clients ask who they are or why have they heard of them in stores. As they've announced a 20% off sale over Easter, I thought I'd guide you through some of my all time favourite products that will enhance any makeup kit tenfold. Strap in!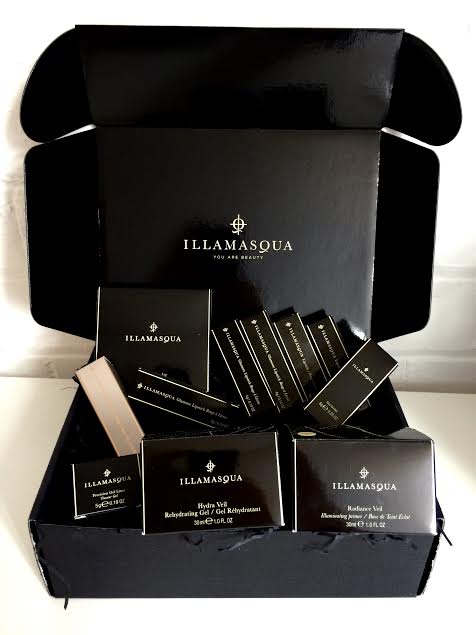 As you know if you're a reader of my blog or have ever had a 1-2-1 make-up lesson with me, I adore Illamasqua products. They are cruelty free, have a background in stage make-up (so their stuff stays put!), they have an extensive vegan collection and they actively encourage individuality - you want a deep sea blue and green lipstick? They've got it! Every year, Illamasqua have a January sale and I hold out as long as I can because now I know that they'll keep adding things as the month goes on. I hopped over on Friday to have a browse through... Go. Go now. There's some AMAZING bargains!
Radiance Veil - usually £32.00, reduced to £9.60.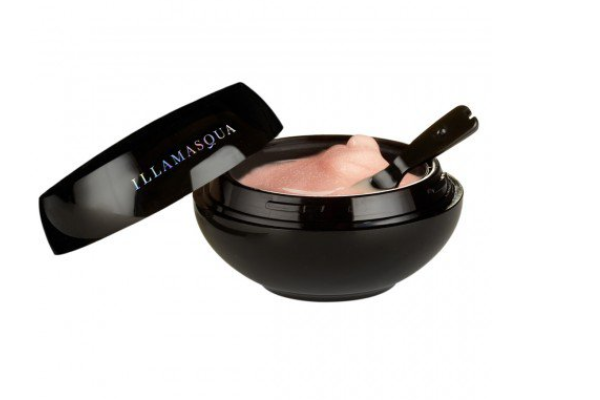 READ MORE »
I decided early on this year not to do Christmas presents with friends or family, but to donate to some charities close to my heart. I'm going to donate what I would've spent on presents (Framework, CALM, Heads Together and MOAS) and instead going to be booking in some mates' dates! Exchanging time is far more valuable to me when I'm this busy so I'm looking forward to planning some of them in for the coming months.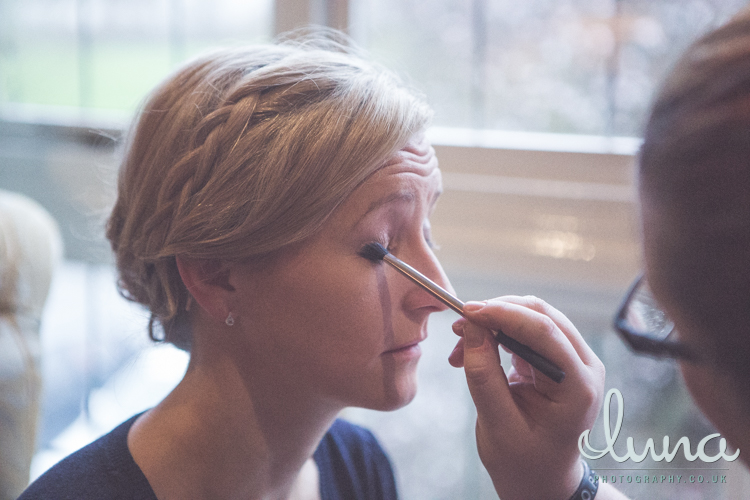 READ MORE »
"Do you use MAC make-up?"

It's a question I get asked a lot as to what make-up brands I keep in my kit. When a potential client enquires, I go through a few names (the big brands and the smaller ones) but there's noticeably one missing which would often be in other make-up artists' kits. As I then say that I don't use their products, before I've had chance to explain I feel it sometimes goes against me as I then have to justify why I don't.
READ MORE »
Tags:
Illamasqua
,
Products
,
lipstick
,
makeup
,
vegan
,
red lipstick
,
beauty
,
make-up artist
,
make-up brushes
,
MAC Cosmetics
,
in my kit
,
cruelty free
,
Urban Decay
,
ELF Cosmetics
,
NYX cosmetics
,
Sugarpill Cosmetics
,
ethical
I first worked wtih GG's Pin-up Couture back in 2012 with burlesque starlet Anna Fur Laxis, known for her knife throwing and heart stopping acts.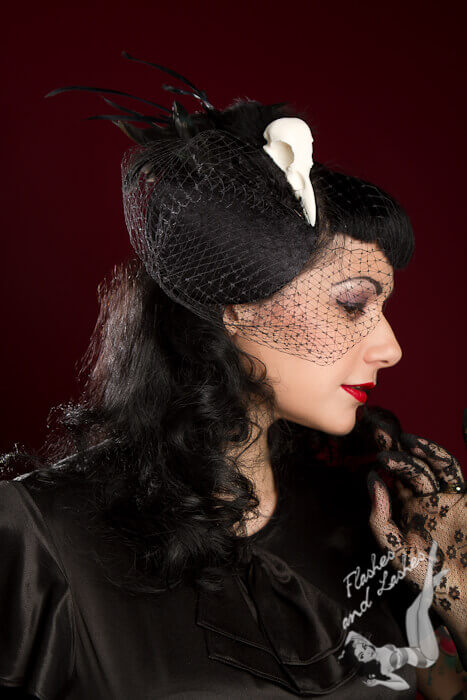 READ MORE »
Vaseline is one of those things ingrained in us that it's moisturising and good for dry lips. In reality it doesn't moisturise dry lips at all; it causes a barrier over your lips and gives a sense of false hydration :/ Even on their site they say that it's absorbed into the skin but in another question says that it provides a protective barrier; which is it?!
READ MORE »