Archive
Recent Posts
Categories
Tag: transgender
So I know it's a bit early to talk about Christmas but the time has come, and I'm feeling festive already! Maybe it's the Christmas adverts on TV or mince pies in the shops or the fact that Baileys in on offer EVERYWHERE! Either way, I'm feeling jolly and in the festive spirit (okay, maybe that IS the Baileys...!) so from NOW until CHRISTMAS EVE at 11.59pm, my 1-2-1 make-up lessons are going to be reduced from £65.00 to £50.00!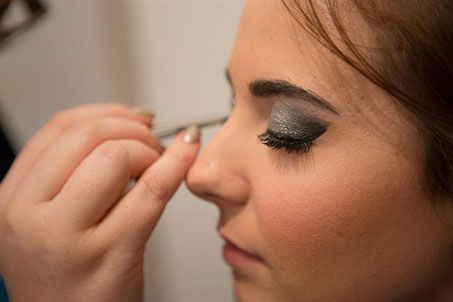 READ MORE »
I have a lot of transgender clients, providing monthly makeovers for nights out to my one-to-one makeup lessons in order to learn how to apply make-up. There's not much I love more than hearing back from clients and getting photos of their make-up and practice runs.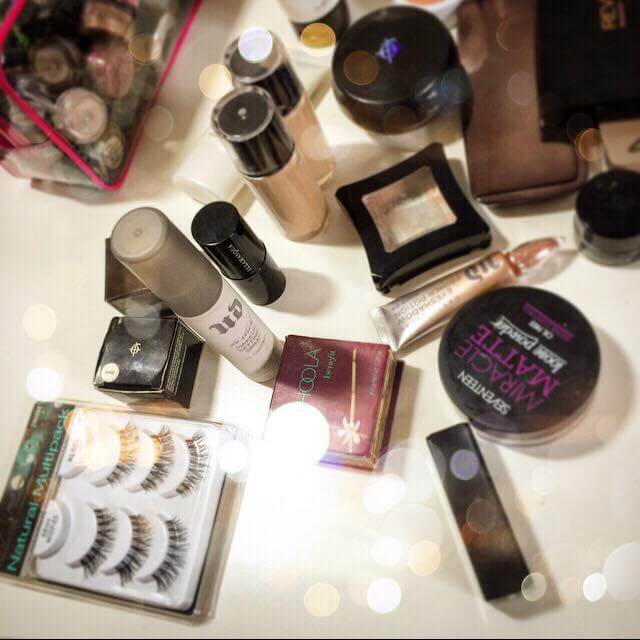 READ MORE »
Tags:
Lessons
,
Reviews
,
transgender
,
confidence
,
makeup
,
make-up artist
,
make-up brushes
,
makeup lesson
,
makeup artist
,
freelance makeup artist
,
2016
Teaching clients really makes me happy! I've taught all over basic make-up tips and more specialised lessons for a specific look, and each of my clients has been a superb student.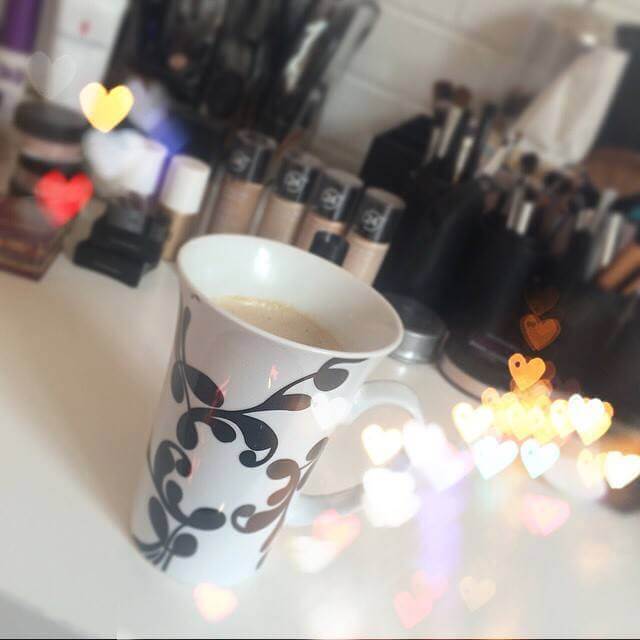 READ MORE »
2015 has been incredible for Ms Moo and for me personally. I've tried to tot up my top 5 moments/achievements of the year for both!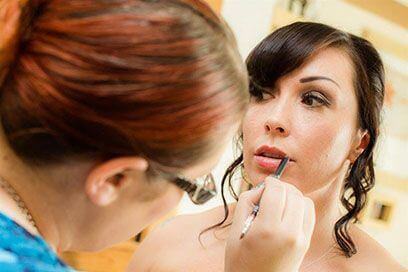 READ MORE »