Archive
Recent Posts
Categories
Tag: Studio
Emma and I have both wanted to work with Gingerface for a while and when we approached her it was just after she'd announced her hiatus - would she still like to shoot with us? Her answer, YES! :D On the morning of the shoot we have a bit of a mix up with someone we were meant to be borrowing some plants from so we popped to see the lovely ladies of Lee Rosy's tea room across the street from us and asked if we could borrow their plant from the window. Here's Emma looking not so camouflaged!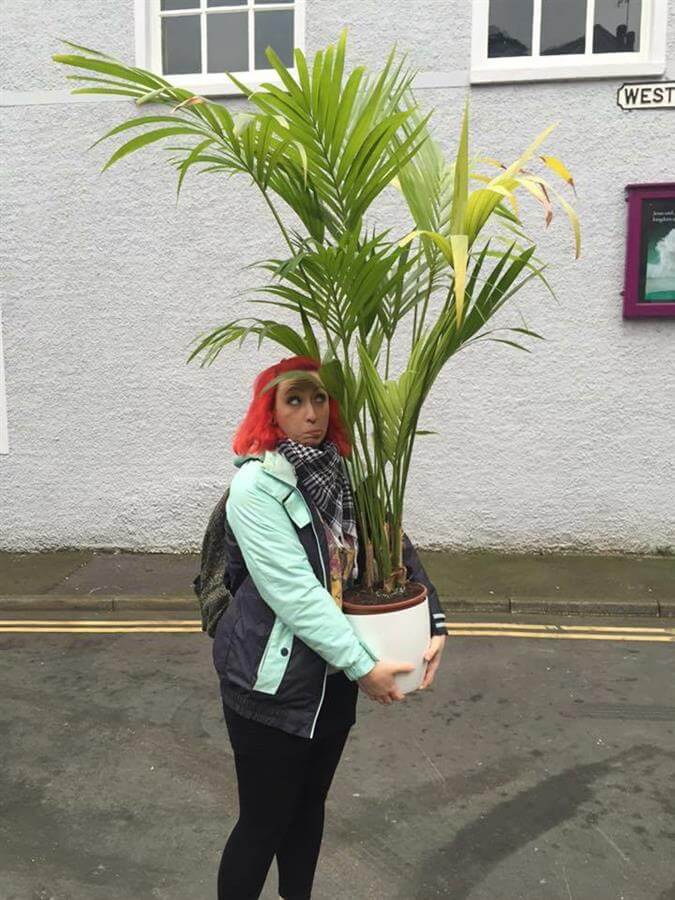 READ MORE »
I got my studio in Hockley with Emma of Luna Photography about three years ago now, and whilst we're not in the studio all that often at the same time we flippin' love working together when we can get in. Emma does a lot of commerical, wedding and family photography but we've also our business, Flashes and Lashes which is a makeover photoshoot experience. Whilst we're known for our pin-up/vintage styling, we absolutely love working with people who want a photoshoot to just feel good about themselves - whatever the style, we absolutely guarantee to have you smiling and feeling good when you're at Flashes and Lashes HQ.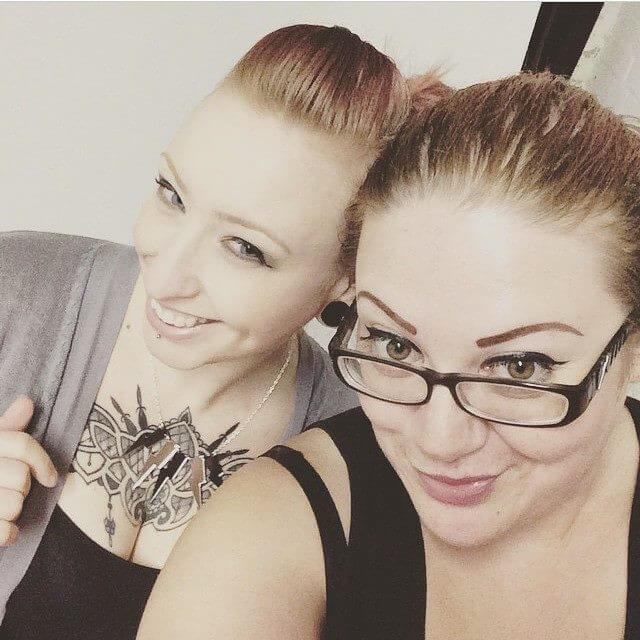 READ MORE »
I first worked wtih GG's Pin-up Couture back in 2012 with burlesque starlet Anna Fur Laxis, known for her knife throwing and heart stopping acts.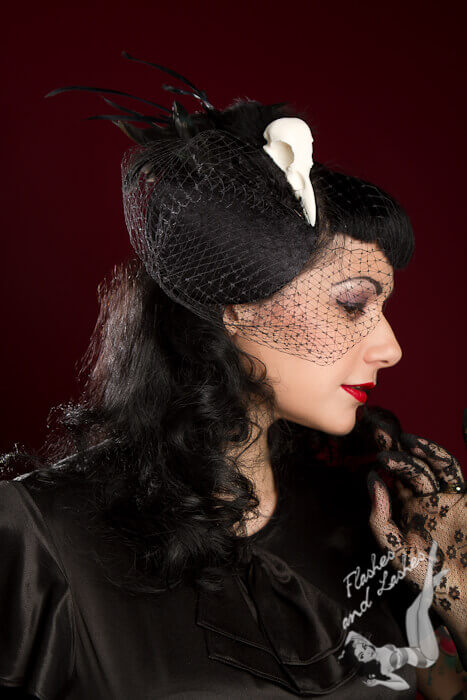 READ MORE »
As I'm re-arranging my studio and redecorating a little bit, I've been nosing around Pintrest and the internet for make-up artist accessories. Holy flip, I want them ALL...!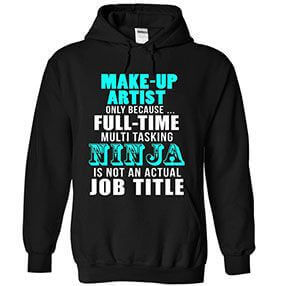 READ MORE »