Archive
Recent Posts
Categories
Tag: retouching
Anna Rose Heaton is a wedding and family photographer, but also a trusted retoucher of other wedding photographers in the East Midlands. Her photography style is best described as romantic and she gets stunning images you won't have even thought about, or seen her taking! She's a diamond and she loves a pun, so we're kindred spirits!
I love that Anna's Instagram feed is just full of beautiful authentic happy smiles, that were just so blissed out in a specific moment and she caught that moment forever in a photo. Smiling is lovely, as is Anna :) I asked her some questions about her business and the lockdown, and she's kindly answered here :)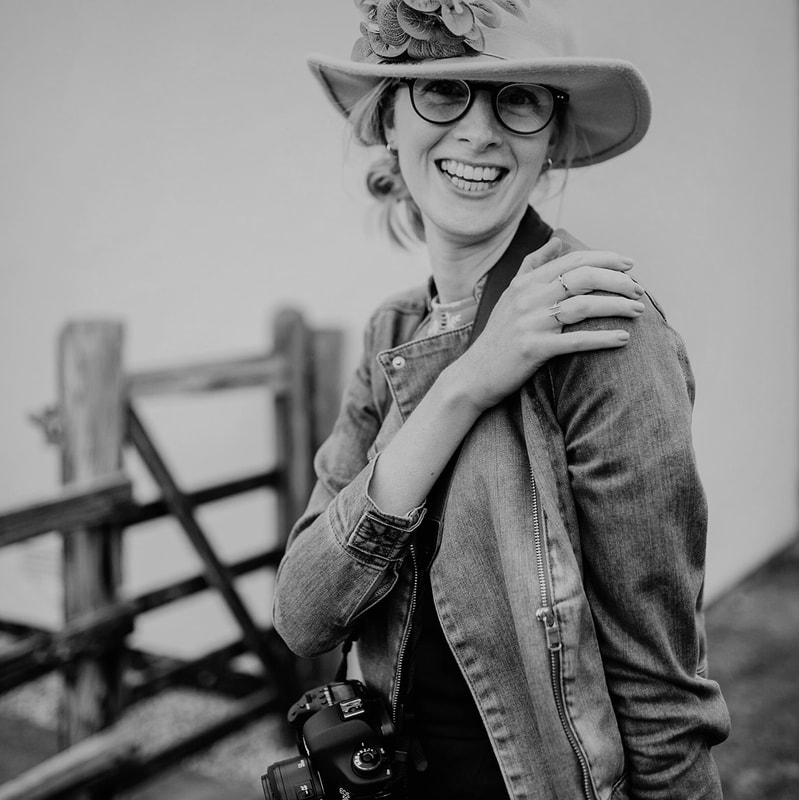 READ MORE »
Tags:
lipstick
,
wedding suppliers
,
professionals
,
retouching
,
self-employed
,
styled photoshoot
,
Ed Godden Photography
,
Curious Magpie
,
Nottinghamshire wedding
,
Summer Wedding
,
Autumn Wedding
,
Mon Amie Hair
,
2020 Wedding
,
2019 Wedding
,
photographer
,
Nottingham Photographer
,
pandemic
,
interview
,
COVID
,
recommended supplier
,
Anna Rose Heaton Photography
,
Holme Pierrepont Hall
I've known Emma for a bleedin' long time now - over 10 years! I met her on the internet (anyone remembers LiveJournal?!) and we met up in 2006 when I moved to Nottingham. Not too long afterwards, I ended up stealing her from Newcastle and she's lived in Nottingham now for probably 8 years. We have a studio together in Hockley and work together as Flashes and Lashes when we're not shooting weddings. Flashes and Lashes have had to take a back burner in the last 12 months but that's no bad thing because we're both doing AMAZING weddings and sometimes we get to work together too - yay!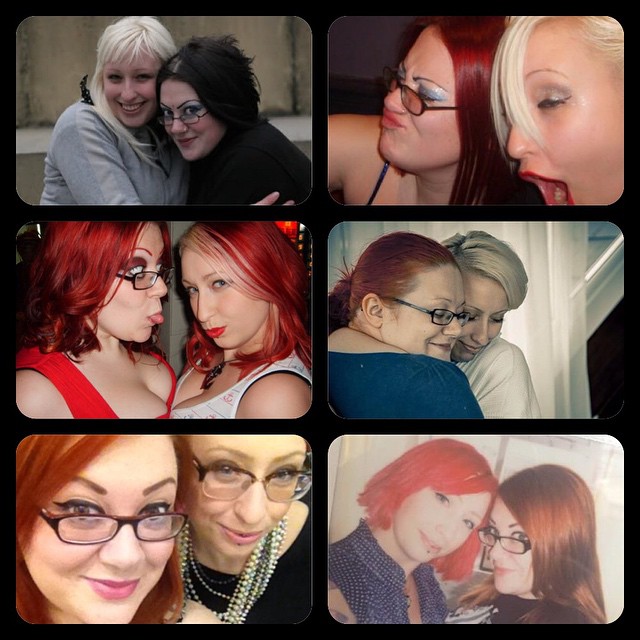 READ MORE »
I shared this Beyonce retouch photo on my Facebook a couple of weeks ago. I've felt this blog post brewing for a little while, so decided to get my thoughts out after having spoken about it with other industry professionals.
READ MORE »
Tags:
skincare
,
confidence
,
exfoliator
,
self esteem
,
advice
,
beauty
,
make-up artist
,
damaged skin
,
moisturise
,
self care
,
retouching