Archive
Recent Posts
Categories
Tag: professionals
If you're getting married this summer, here are what dates I have left available. If you're looking for weekdays or Sundays, then please send me a message; I have plenty of availability :)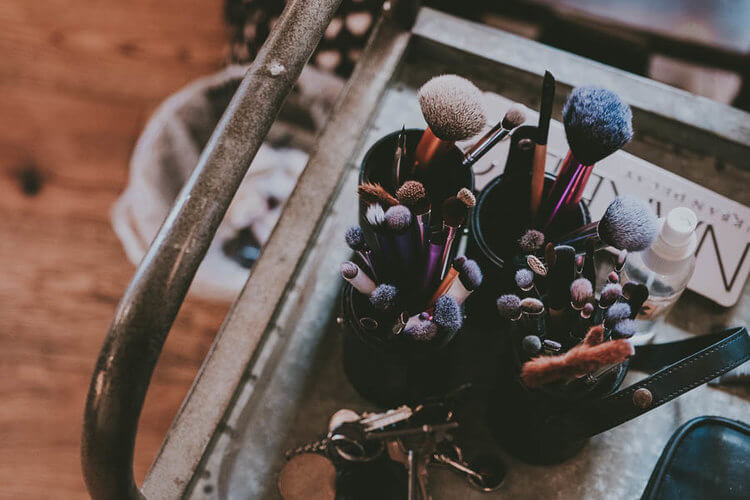 READ MORE »
Tags:
Wedding
,
photoshoot
,
makeup
,
wedding suppliers
,
brides to be
,
bridal make-up
,
wedding makeup
,
bridesmaids
,
wedding morning
,
wedding trial
,
make-up artist
,
make-up brushes
,
wedding makeup review
,
winter skincare
,
professionals
,
makeup artist
,
flawless make up
,
winter wedding
I've known Emma for a bleedin' long time now - over 10 years! I met her on the internet (anyone remember LiveJournal?!) and we met up in 2006 when I moved to Nottingham. Not too long afterwards, I ended up stealing her from Newcastle and she's lived in Nottingham now for probably 8 years. We have a studio together in Hockley and work together as Flashes and Lashes when we're not shooting weddings. Flashes and Lashes has had to take a back burner in the last 12 months but that's no bad thing, because we're both doing AMAZING weddings and sometimes we get to work together too - yay!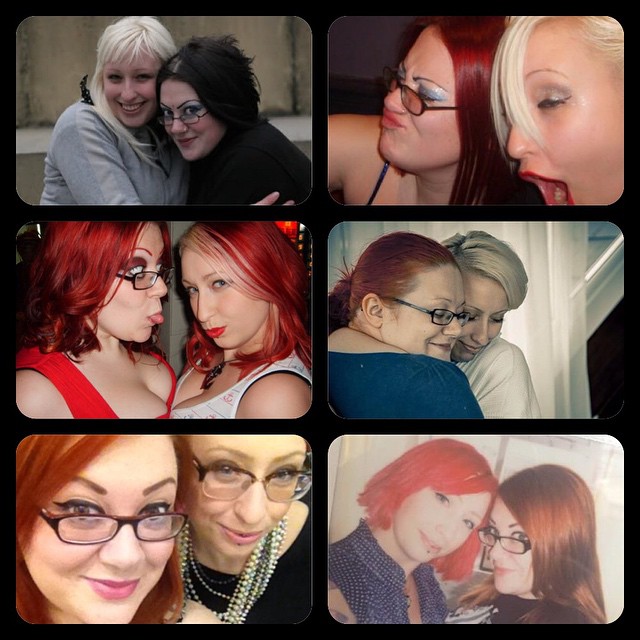 READ MORE »
So I know it's a bit early to talk about Christmas but the time has come, and I'm feeling festive already! Maybe it's the Christmas adverts on TV, or mince pies in the shops or the fact that Baileys in on offer EVERYWHERE! Either way, I'm feeling jolly and in the festive spirit (okay, maybe that IS the Baileys...!) so from NOW until CHRISTMAS EVE at 11.59pm, my 1-2-1 make-up lessons are going to be reduced from £65.00 to £50.00!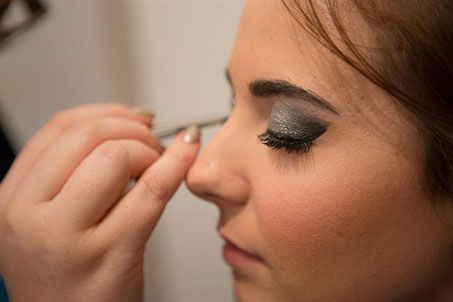 READ MORE »
If you tell me that you don't want to book me for your wedding, I'll be as pleased as if you were telling me you did want me. Now don't think I don't value you as a customer; I'm gonna be a little bit sad that you don't want me, but I won't take it personally! As you've told me straight out, you're clearly my kind of customer. Let me explain...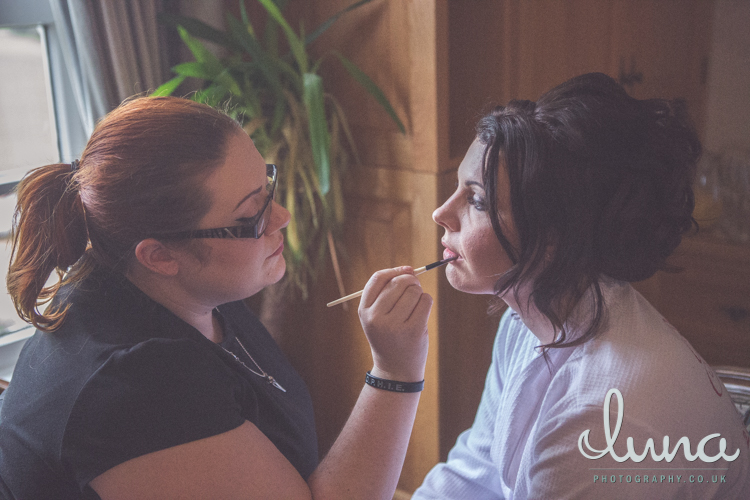 READ MORE »
You know when you get a phone call that just stuns you and you don't know what to say? That was me when I had a phone call from Andrew Sutherland, Director and one of the head stylists at Sutherland and Barnett; a hairdressing and colour salon. I'd entered a Facebook competition to celebrate the salon's 10th birthday, and I won £1000 of hairdressing!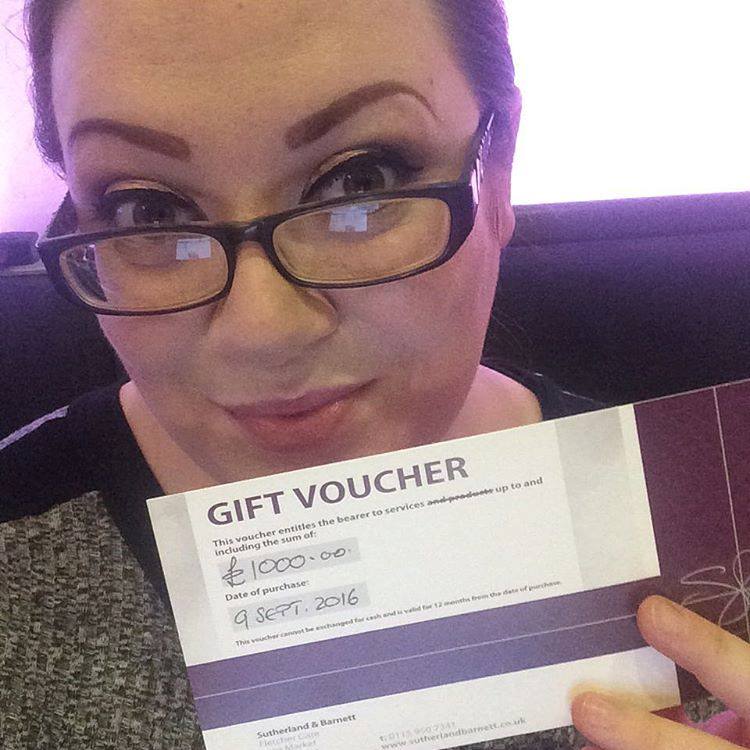 READ MORE »
Common denominators in the below pictures: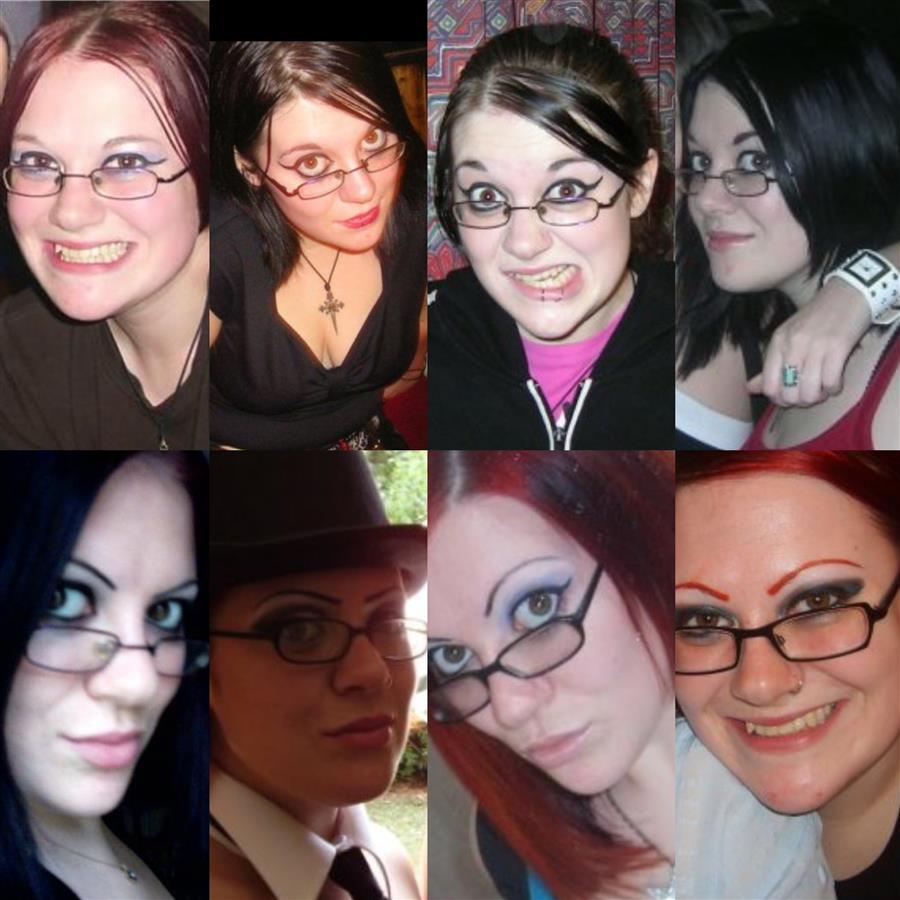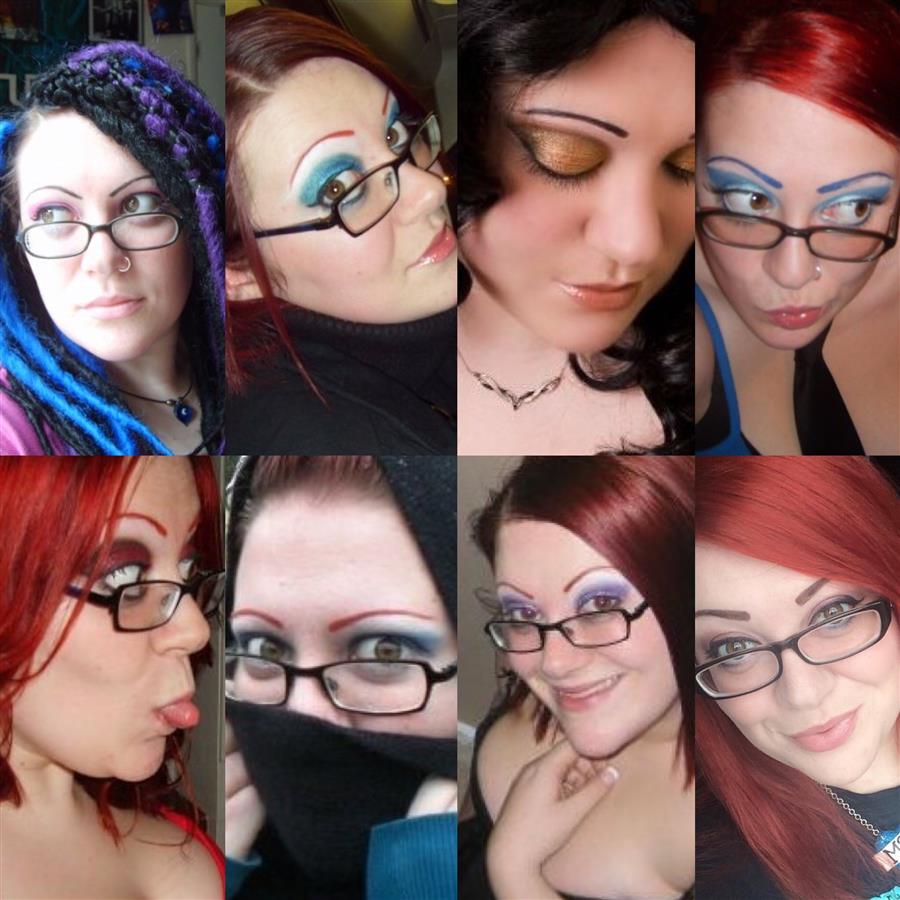 READ MORE »
Weddings are a big experience as well as a big expense; you're in a place you probably won't know that well, wearing a dress and some crazy supportive/restrictive underwear! You probably won't see your partner until you're at the aisle, your family may cry, you'll worry about the flowers/catering/table decorations. Being the centre of attention, everyone is watching you while you're dancing, eating, crying and speaking. It's one hell of an experience and can be a stressful one at that!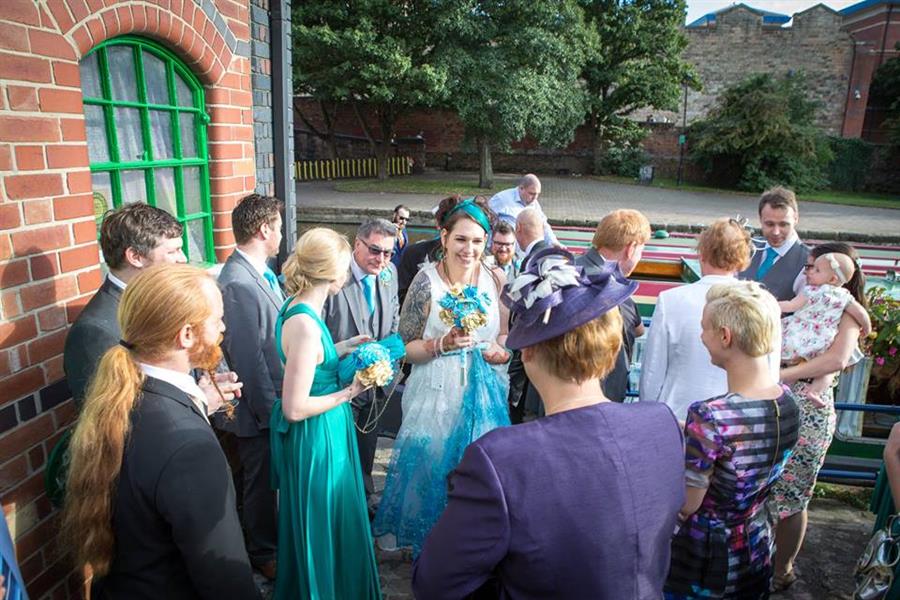 READ MORE »
Tags:
Wedding
,
skincare
,
confidence
,
makeup
,
wedding suppliers
,
brides to be
,
bridal make-up
,
wedding makeup
,
bridesmaids
,
wedding morning
,
wedding trial
,
advice
,
make-up artist
,
moisturise
,
professionals
,
stressfree