Archive
Recent Posts
Categories
Tag: Model
It was back in January 2015 that Rozalind Williams contacted me about her idea for a shoot. She wanted to shoot portraits of a model with tense hands clutching onto items such as broken teacups, ripped up letters and scrunched up love letters. It was to be softly lit, warm tones with a romantic feel. She'd arranged for Ash Millman to be our model for the day, having fallen in love with her Cupid's bow and hair colour. And honestly, how couldn't you?!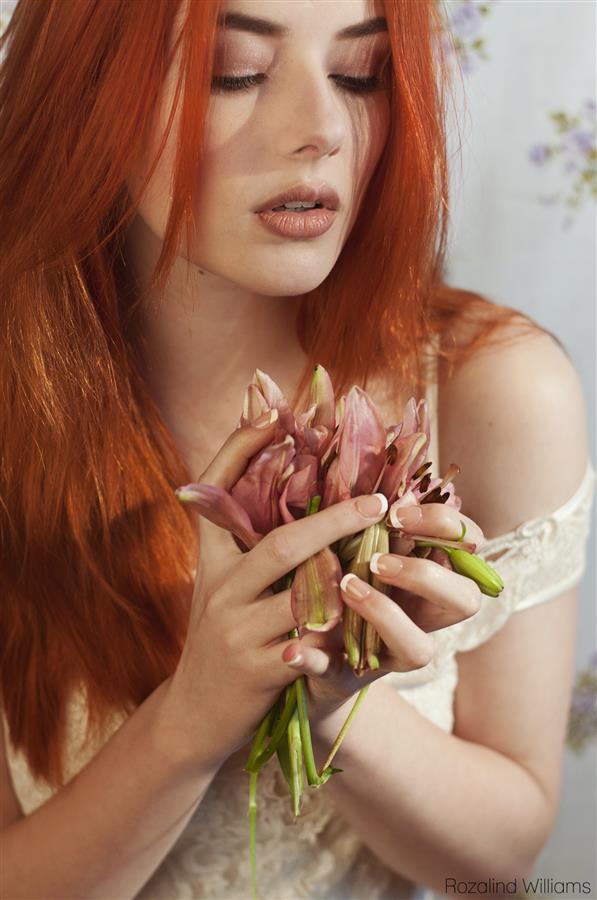 READ MORE »
Tags:
Illamasqua
,
photoshoot
,
makeup
,
eyeshadow palette
,
Model
,
beauty
,
make-up artist
,
make-up brushes
,
foundation
,
Vogue
,
eyebrows
,
flawless skin
,
Urban Decay
,
eyeshadow
,
makeup artist
,
flawless make up
Emma and I have both wanted to work with Gingerface for a while and when we approached her it was just after she'd announced her hiatus - would she still like to shoot with us? Her answer, YES! :D On the morning of the shoot we have a bit of a mix up with someone we were meant to be borrowing some plants from so we popped to see the lovely ladies of Lee Rosy's tea room across the street from us and asked if we could borrow their plant from the window. Here's Emma looking not so camouflaged!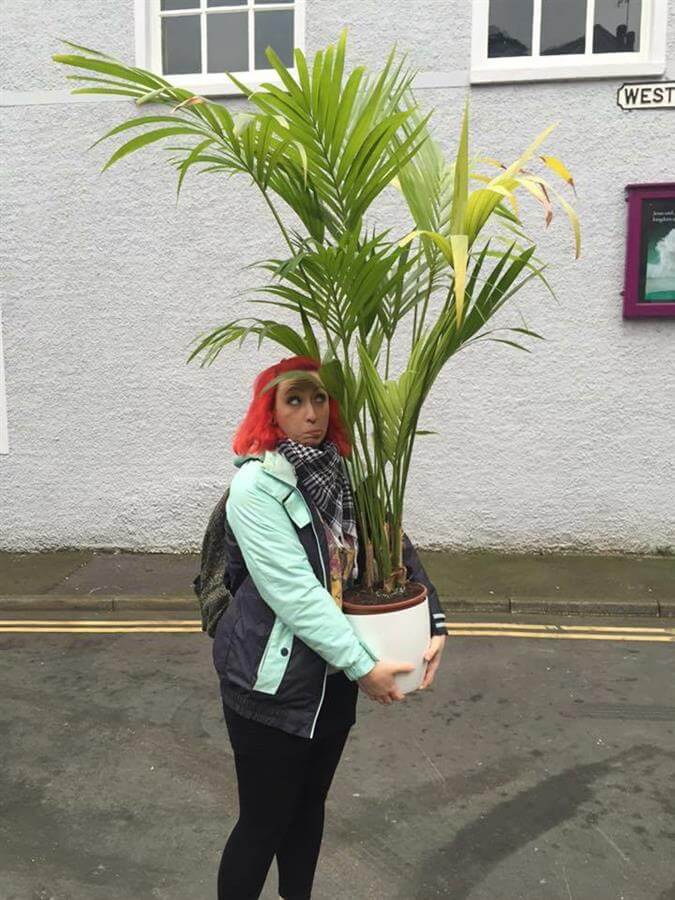 READ MORE »
Spent some brilliant days with KH Hair again recently, working for their Image of the Year competition! Each salon competes and produces an image with a model, doing either a hair colour, cut or style and then they are judged and winners are to be announced at their annual awards in April 2016. Here's some of my favourite shots with photos by the ever lovely Marcus Holdsworth Photography.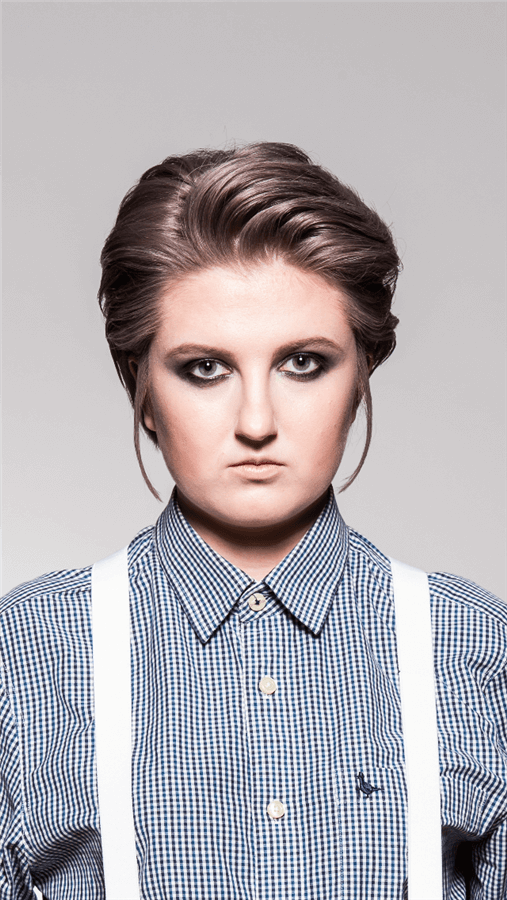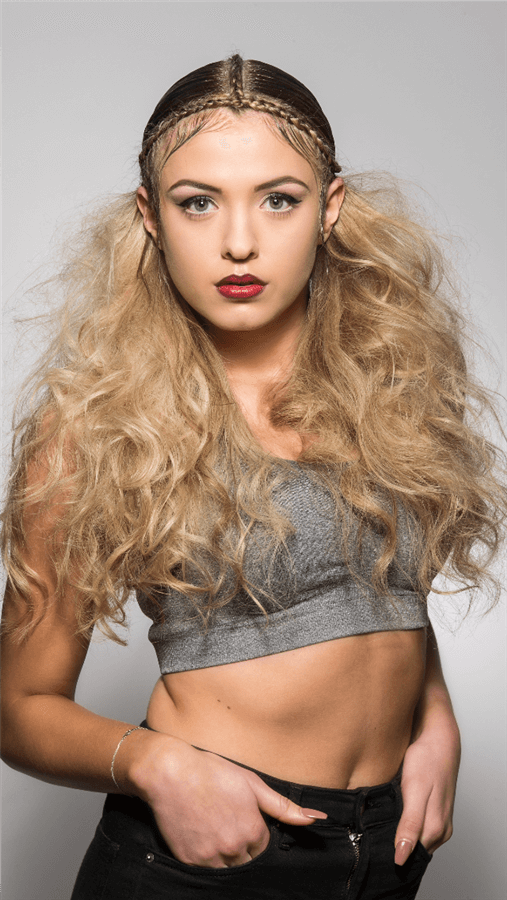 READ MORE »