Archive
Recent Posts
Categories
Tag: interview
Welcome to the first in an ongoing series of little Q&A-type interviews with my previous wedding clients! I figured these would be useful for future brides-to-be. First up today is Hannah, who married in July 2019 at her home in Lady Bay, Nottingham.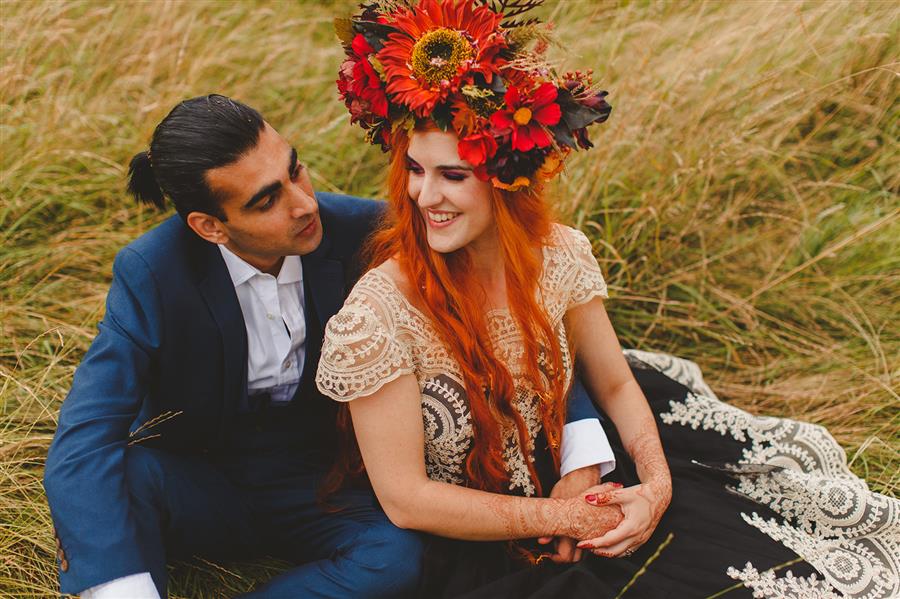 READ MORE »
Tags:
brides to be
,
bridal make-up
,
wedding makeup
,
make-up artist
,
wedding makeup review
,
behind the scenes
,
Camera Hannah
,
flower crown
,
Summer Wedding
,
2019 Wedding
,
Nottingham Wedding Make Up Artist
,
2019
,
interview
,
makeup advice
Anna Rose Heaton is a wedding and family photographer, but also a trusted retoucher of other wedding photographers in the East Midlands. Her photography style is best described as romantic and she gets stunning images you won't have even thought about, or seen her taking! She's a diamond and she loves a pun, so we're kindred spirits!
I love that Anna's Instagram feed is just full of beautiful authentic happy smiles, that were just so blissed out in a specific moment and she caught that moment forever in a photo. Smiling is lovely, as is Anna :) I asked her some questions about her business and the lockdown, and she's kindly answered here :)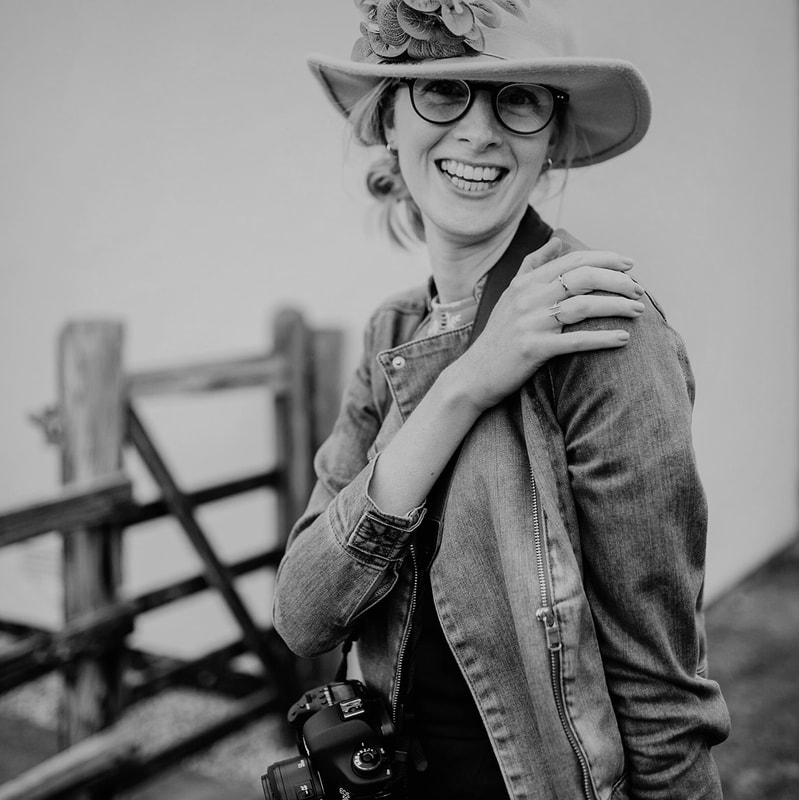 READ MORE »
Tags:
lipstick
,
wedding suppliers
,
professionals
,
retouching
,
self-employed
,
styled photoshoot
,
Ed Godden Photography
,
Curious Magpie
,
Nottinghamshire wedding
,
Summer Wedding
,
Autumn Wedding
,
Mon Amie Hair
,
2020 Wedding
,
2019 Wedding
,
photographer
,
Nottingham Photographer
,
pandemic
,
interview
,
COVID
,
recommended supplier
,
Anna Rose Heaton Photography
,
Holme Pierrepont Hall
I've worked with some fantastic photographers in my time, but there are few that I recommend unless I've met them and know them to be thoroughly awesome people. Ed Godden is one such person! I met Ed when he photographed Maya and Jamie's big day in 2015. Any time I get a wedding booking where I know he'll be photographing it, I do a little leap for joy. JUST LOOK AT THOSE PHOTOGRAPHS! Ed's been in the business a while so he's quite the wedding photographer alumni, but he's not faced a pandemic before either so I caught up with him about how's his 2020 been so far...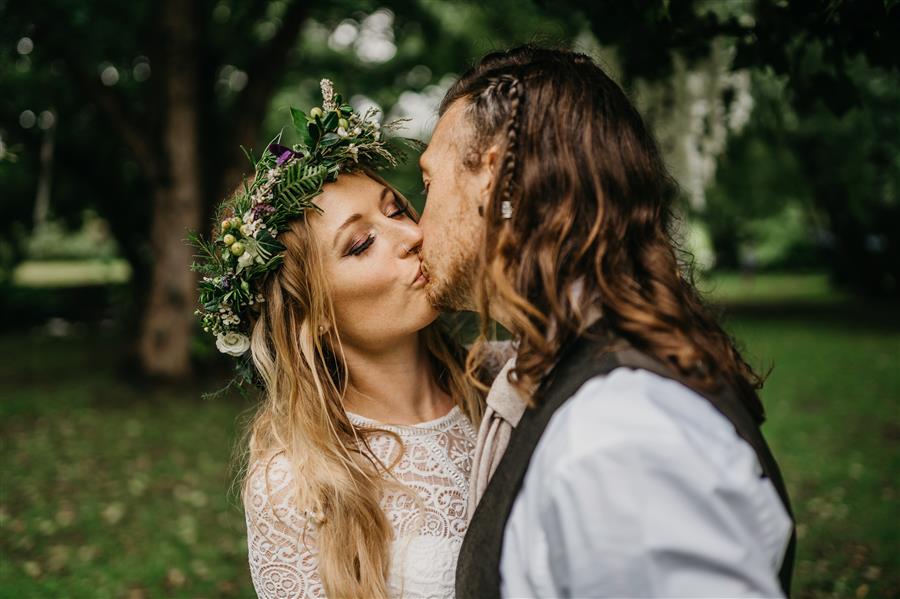 READ MORE »
Tags:
Wedding
,
Derbyshire wedding
,
Rock n Roll Bride
,
wedding suppliers
,
red lipstick
,
make-up artist
,
professionals
,
makeup artist
,
freelance makeup artist
,
self-employed
,
Ed Godden Photography
,
2015
,
Donington Park Farmhouse
,
Nottinghamshire wedding
,
Summer Wedding
,
2019 Wedding
,
Nottingham Wedding Make Up Artist
,
photographer
,
Nottingham Photographer
,
2019
,
pandemic
,
interview
,
COVID
,
pinup make up