Archive
Recent Posts
Categories
Tag: gratitude
In September 2020 I'll have been full-time self-employed for three years, and what a rollercoaster it's been!
I've done more one-to-one makeup lessons than ever, been a part of many more wedding mornings that I can remember, and done makeup for lots of exciting projects. I also won an award (Freelance Make Up Specialist of the Year 2018 at the English Hair and Beauty Awards!), and have JUST last week found out I'm a finalist for Bridal Makeup Specialist of the Year 2020 and the Make Up Awards.
I'll have been doing weddings for a decade this year, and 2020 has been shaping up so beautifully.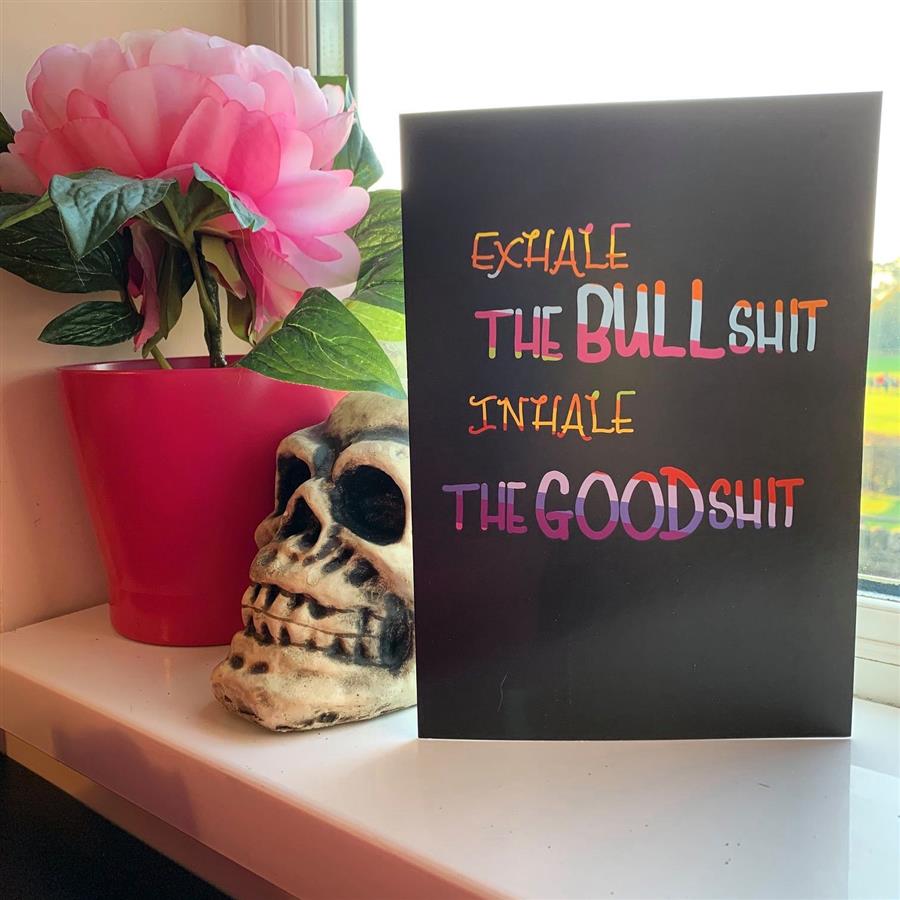 READ MORE »
Tags:
about me
,
gratitude
,
mental health
,
anxiety
,
wedding suppliers
,
brides to be
,
bridal make-up
,
wedding makeup
,
wedding morning
,
make-up artist
,
wedding makeup review
,
makeup lesson
,
makeup artist
,
behind the scenes
,
client review
,
freelance makeup artist
,
award-winning
,
English Hair and Beauty Awards
,
Freelance Makeup Specialist of the Year
I can remember starting this blog in late 2015 and writing up my review of the year and wondering how I was ever going to get to write a blog each week - well I've done it! I've managed 51 blogs in 52 weeks which is astounding for me; and there's more to come! I did a list back in August 2016 of everything I've done this year, so I've managed to add on the other months to compile the below list. Are you ready?!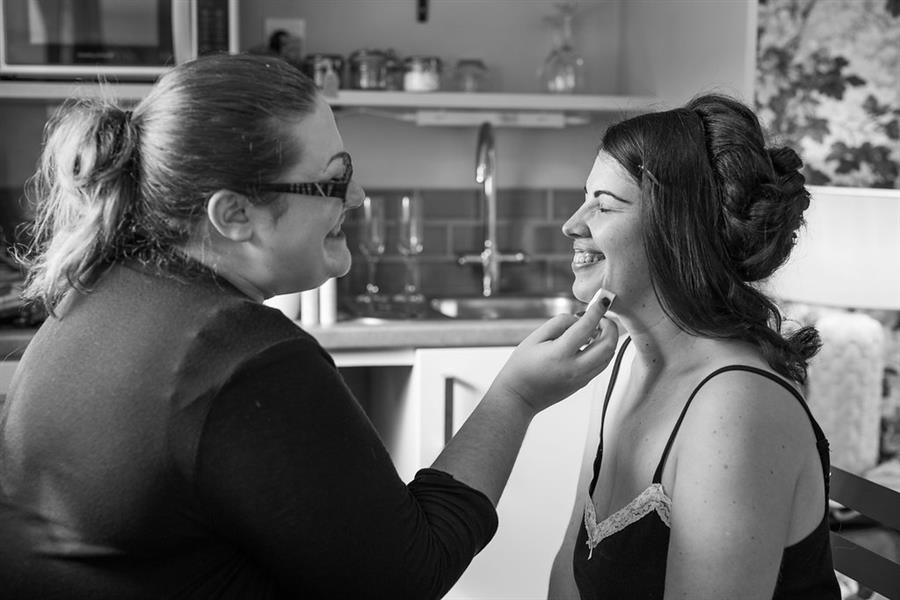 READ MORE »
Thanksgiving is usually a US and Canadian tradition and whatever your feelings on it, I think the main thing that's important these days is that people spend time together and appreciate each other. I'm looking forward to celebrating the holidays this year and I figure now is a nice time to do a little reflecting and thanksgiving myself!
READ MORE »
Lipstick is so underrated. In these cold and dark weeks after Christmas, everyone's mood slums and enthusiasm for the New Year wains ever so slightly until the days noticeably get longer and payday comes around again. Last week was a washout. I felt rubbish about everything and couldn't motivate myself at all, then I beat myself up for feeling like that instead of being nice to myself. I had to nap because I was exhausted from not sleeping properly, so I wasn't kind to myself about that either! When you feel this low, it's difficult to motivate yourself. I'd flicked through my Timehop in bed and came across this:
"Today is a power lipstick kind of day."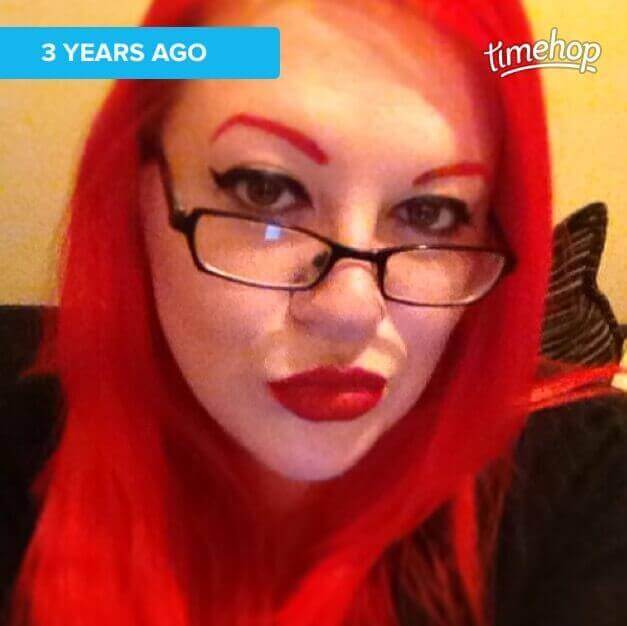 READ MORE »
Tags:
about me
,
No7
,
Illamasqua
,
gratitude
,
anxiety
,
lipstick
,
motivation
,
makeup
,
red lipstick
,
eyebrows
,
selfie
,
2016