Archive
Recent Posts
Categories
Tag: fashion
Emma and I have both wanted to work with Gingerface for a while and when we approached her it was just after she'd announced her hiatus - would she still like to shoot with us? Her answer, YES! :D On the morning of the shoot we have a bit of a mix up with someone we were meant to be borrowing some plants from so we popped to see the lovely ladies of Lee Rosy's tea room across the street from us and asked if we could borrow their plant from the window. Here's Emma looking not so camouflaged!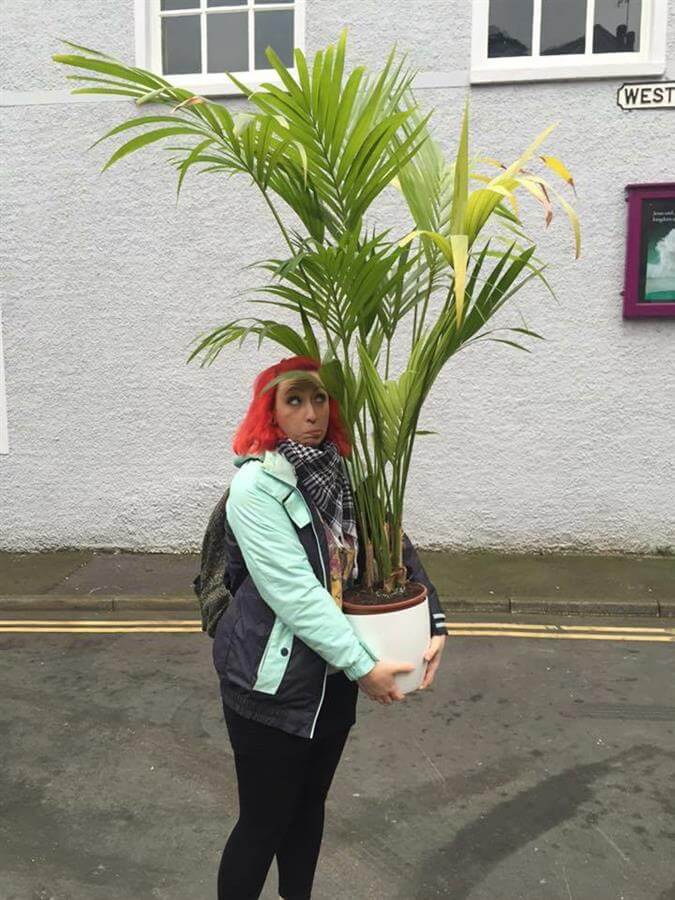 READ MORE »
Spent some brilliant days with KH Hair again recently, working for their Image of the Year competition! Each salon competes and produces an image with a model, doing either a hair colour, cut or style and then they are judged and winners are to be announced at their annual awards in April 2016. Here's some of my favourite shots with photos by the ever lovely Marcus Holdsworth Photography.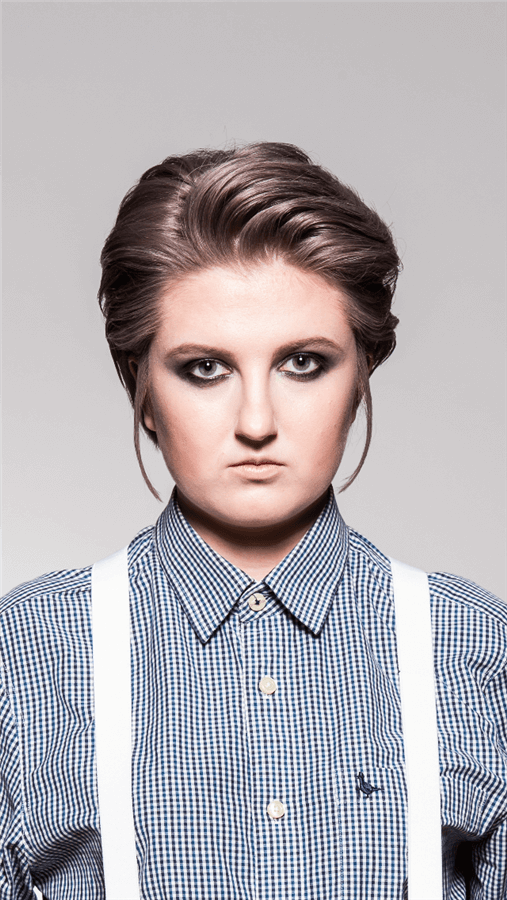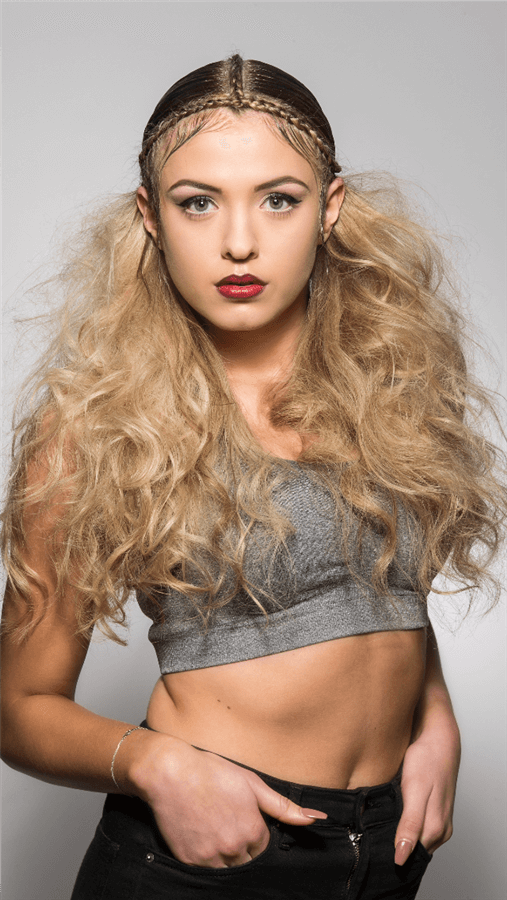 READ MORE »
Coral & Stone are a duo of wedding photographers (Emma & Jade) based in the East Midlands (One in Derbyshire and one in Northamptonshire!) They contacted me back in Autumn about setting up a bridal shoot and had done insane amounts of research and planning for it; they were putting together a whole team for the shoot, and was I available to be a part of it? Hell yes I was!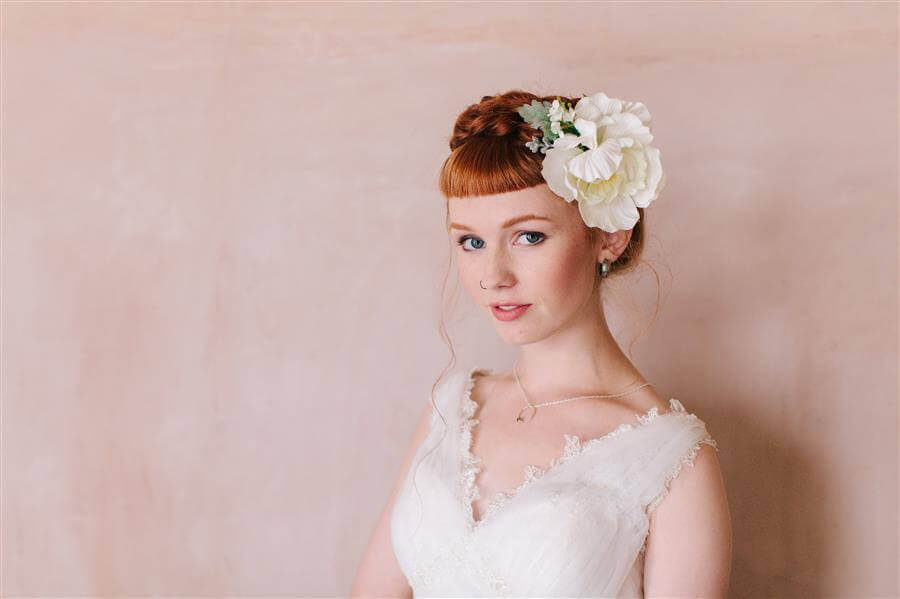 READ MORE »
Tags:
Wedding
,
fashion
,
photoshoot
,
microbeads
,
motivation
,
makeup
,
Model Students
,
wedding suppliers
,
hairstylist
,
bridal hair
,
wedding hair
,
bridal make-up
,
wedding makeup
,
bridesmaids
Zoe emailed us to say; "I have been struggling with my weight since forever and have decided enough is enough. I'm going to stop abusing my body, and celebrate it! To mark my change in attitude, I want a new gun-loving, burlesque-inspired look and was wondering if you would help me? :)"
You can bet your butt we can help!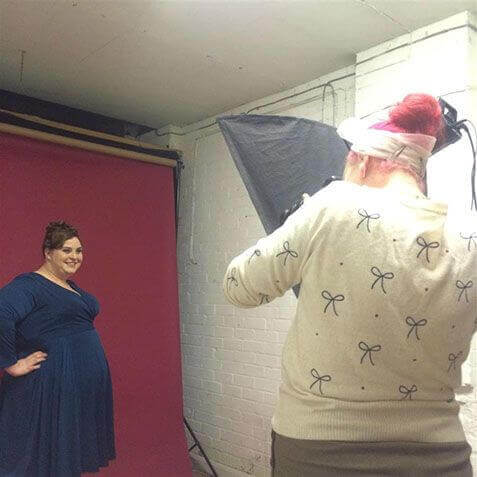 READ MORE »