Archive
Recent Posts
Categories
Tag: exfoliate
With Valentine's Day looming ahead, all I've noticed on TV recently is red lipsticks so I figured I'd write about some of my favourites!
READ MORE »
Tags:
Lessons
,
Reviews
,
Illamasqua
,
lipstick
,
red lipstick
,
advice
,
beauty
,
in my kit
,
mattifying
,
cruelty-free makeup
,
Valentines Day
,
vegan makeup
,
makeup advice
,
VE Cosmetics
,
exfoliate
,
Fenty
New year, new me! Hahaha! If you're anything like me then that phrase will make you laugh hard. I'm still the same old Sali who can't be bothered to wear makeup on a daily basis haha!
But it's the new year, and if you're looking to take up something new (or give up something) then I'd wholly recommend a new skincare regime where you promise to look after your skin. Here's some tips to get you going.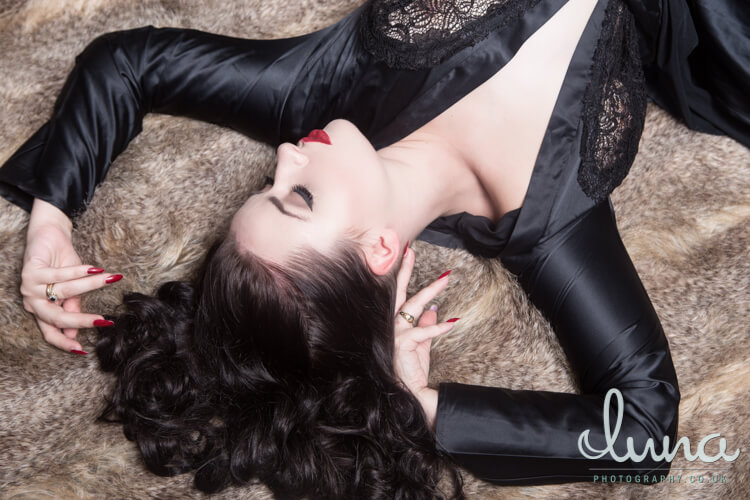 READ MORE »
Tags:
skincare
,
exfoliator
,
advice
,
beauty
,
spf
,
damaged skin
,
moisturise
,
winter skincare
,
flawless skin
,
flawless make up
,
dry skin
,
skincare advice
,
hydrating
,
summer skincare
,
do's and don'ts
,
makeup advice
,
cruely-free
,
Nip & Fab
,
exfoliate
,
exfoliation
,
hydrate
,
cleanser