Archive
Recent Posts
Categories
Tag: Christmas
My last wedding of 2019 was with the lovely Charlene and her babes at Swancar Farm Country House. Getting married just before we entered 2020, the venue was still decorated for Christmas which you just know is going to be beautiful!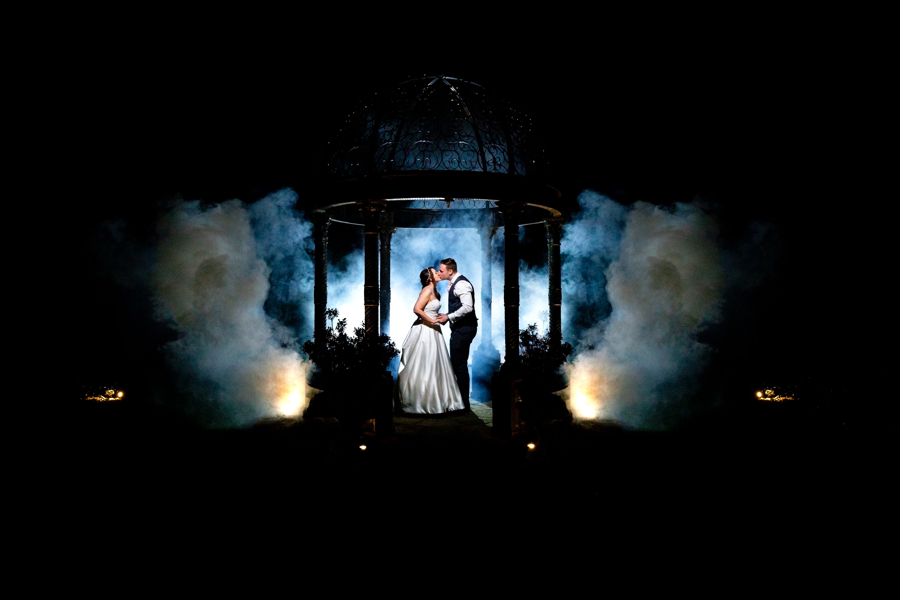 READ MORE »
Tags:
Christmas
,
hairstylist
,
bridal hair
,
wedding hair
,
bridal make-up
,
wedding makeup
,
make-up artist
,
cruelty free
,
makeup artist
,
flawless make up
,
winter wedding
,
freelance makeup artist
,
award-winning
,
Freelance Makeup Specialist of the Year
,
Swancar Farm
,
Nottinghamshire wedding
,
2019 Wedding
,
Nottingham Wedding Make Up Artist
,
2019
,
Award Winning Make Up Artist
,
cruelty-free makeup
I can remember starting this blog in late 2015 and writing up my review of the year and wondering how I was ever going to get to write a blog each week - well I've done it! I've managed 51 blogs in 52 weeks which is astounding for me; and there's more to come! I did a list back in August 2016 of everything I've done this year, so I've managed to add on the other months to compile the below list. Are you ready?!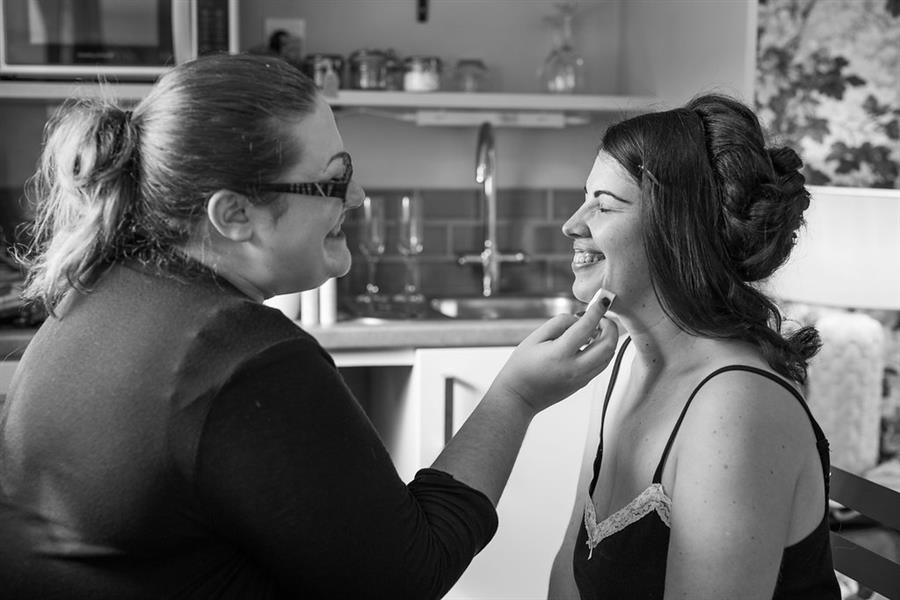 READ MORE »
I decided early on this year not to do Christmas presents with friends or family, but to donate to some charities close to my heart. I'm going to donate what I would've spent on presents (Framework, CALM, Heads Together and MOAS) and instead of going to be booking in some mates' dates! Exchanging time is far more valuable to me when I'm this busy so I'm looking forward to planning some of them in for the coming months.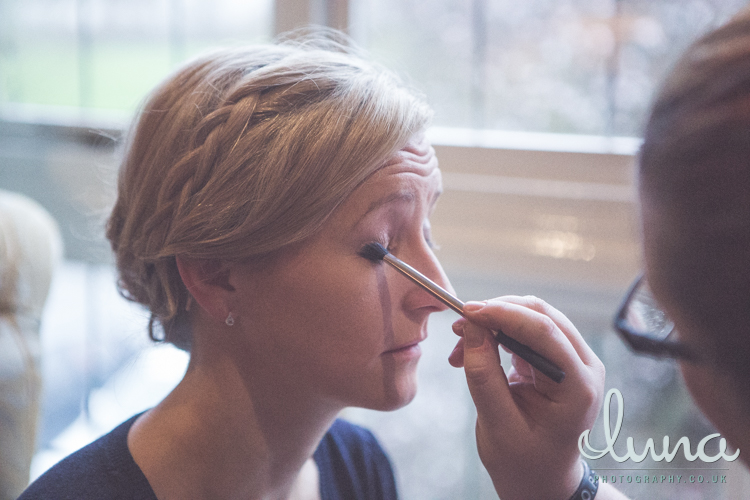 READ MORE »
Hope you've all had a cracking Christmas! If you're anything like me, I'm full to the brim with amazing food (roast duck, wow!) and too many bottles of prosecco to count...! Did you get any skincare goodies under your tree for Christmas? This lucky Sali got no7's Ultimate Collection gift set; yay! It's got the no7 Protect & Perfect Intense Advanced Day AND Night Cream, oodles of bath goodies and both the Beautiful Skin Cleansing Lotion and Beautiful Skin Dry Skin Rescue; both staples in my kit at work and at home.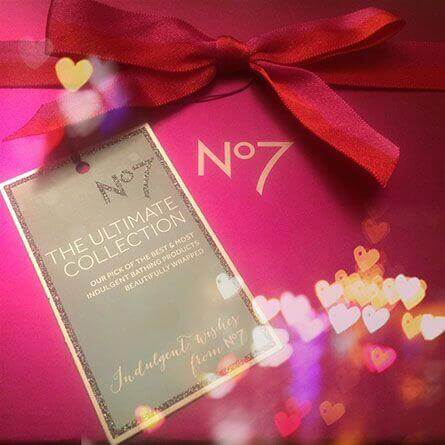 READ MORE »
Just a quick line to say have a wonderful Christmas if you're celebrating and hope you all enjoy some time 'off' with your nearest and dearest.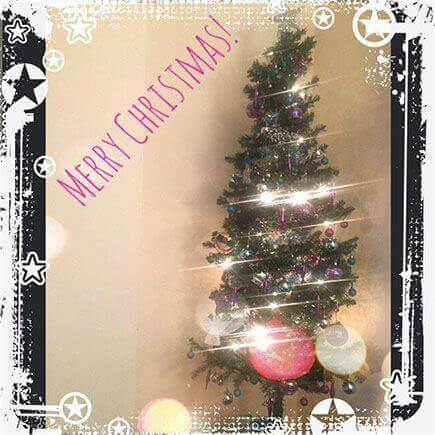 READ MORE »
Okay, so now it's reeeeally pretty cold and we need to do something about the effects it's having on us. The cold mornings are biting at your nose and toes, your lips are chapped and your skin is drier than a desert. Central heating and air conditioning are awful for your skin. Before this winter really takes hold, take 30 minutes out of your evening to do this and Save Our Skin! If you're like me, you're skint in prepping for Christmas so I want to keep this cheap as chips and you can use a lot of ingredients from your kitchen and store cupboard to look after your face. Free beauty treatments? Woo! Maybe you can get your partner or a mate to help or even join in :)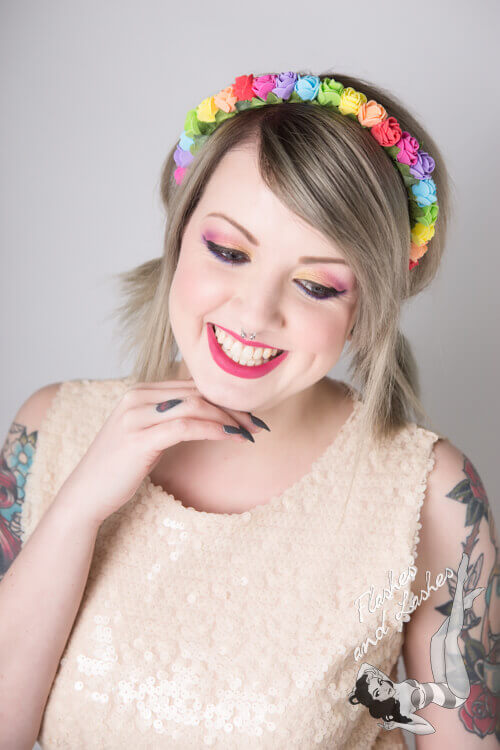 (by Luna Photography aka Flashes and Lashes)
READ MORE »