Archive
Recent Posts
Categories
Tag: anxiety
Thanksgiving is usually a US and Canadian tradition and whatever your feelings on it, I think the main thing that's important these days is that people spend time together and appreciate each other. I'm looking forward to celebrating the holidays this year and I figure now is a nice time to do a little reflecting and thanksgiving myself!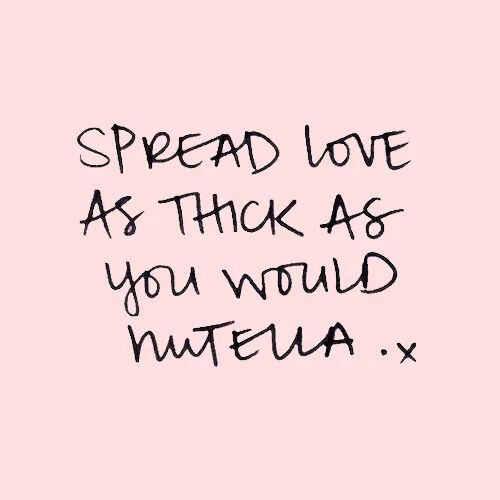 READ MORE »
Common denominators in the below pictures: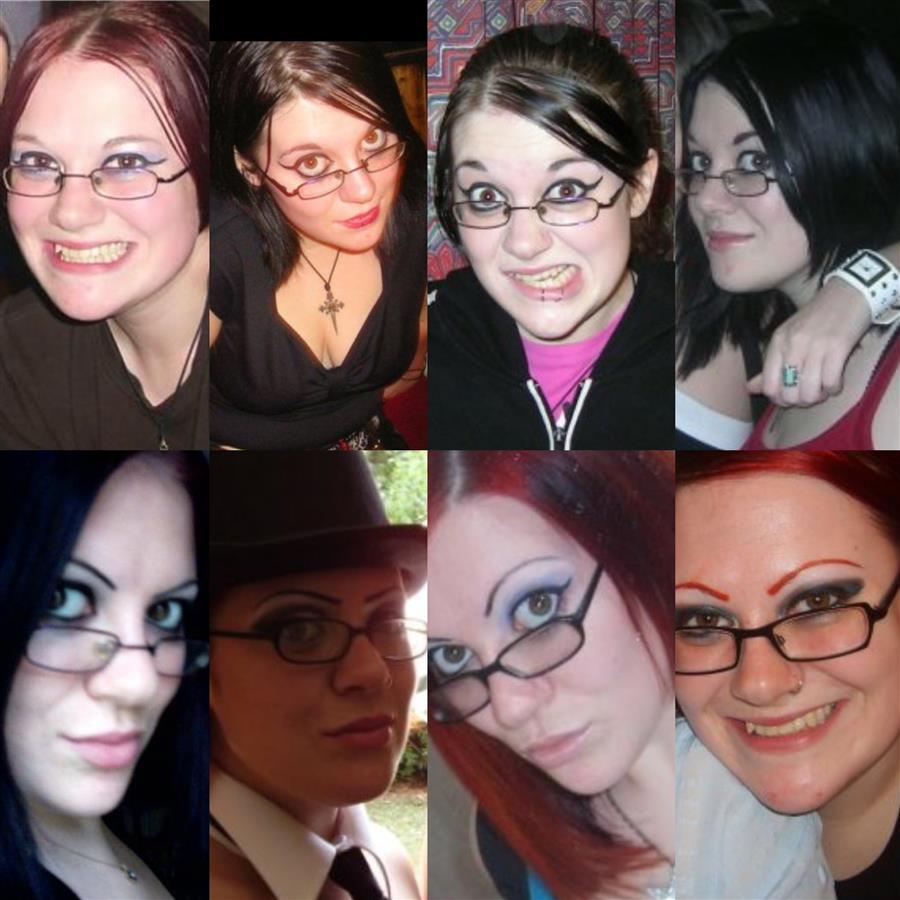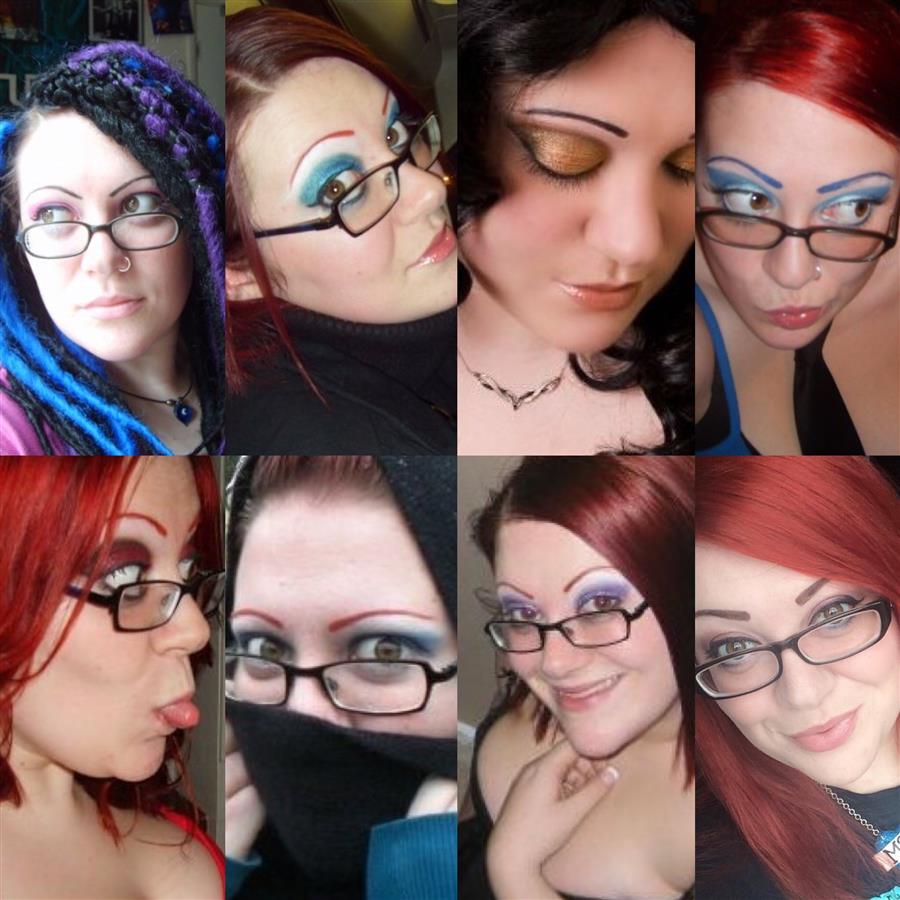 READ MORE »
I've known Nickie through the alt online scene for a fair few years now (Facebook says 5 years, but I reckon longer with the age of Myspace!) she is the owner and founder of Devolution Magazine and The Alt Collective, a fashion and art charity event that started in 2009. She's a one-woman machine with a dedicated contributing team working on the only alternative independent print magazine out there covering fashion, music, art, tattoos, lifestyle culture and photography; Devolution recently released Issue 40 of the magazine signifying 10 years of actual print! A decade of independent publishing is an incredible feat.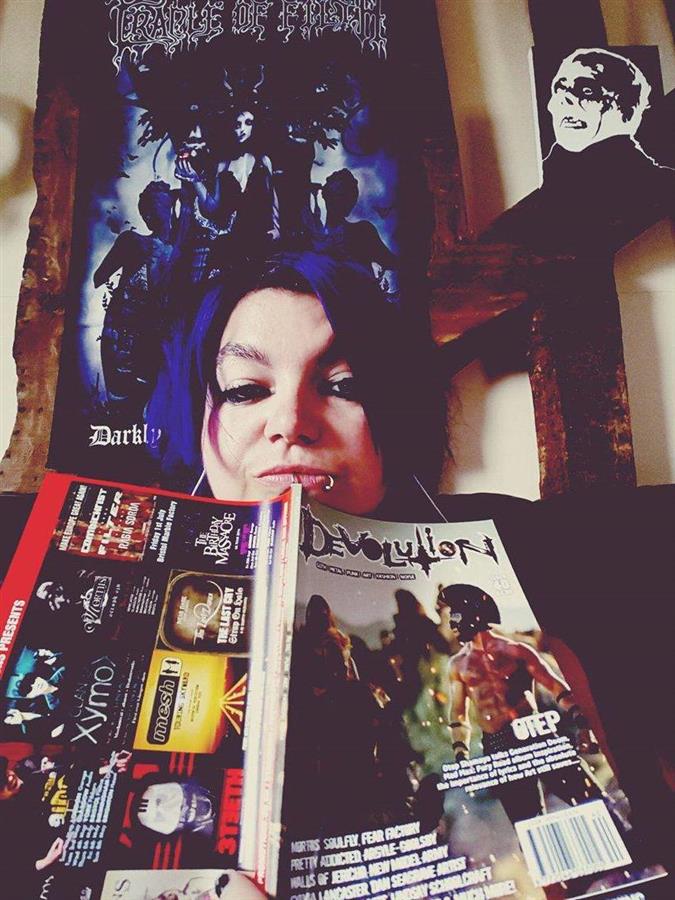 READ MORE »
I recently wrote up this list for BODY, the Body Dysmorphia (bdd) charity I volunteer for. Lauren the CEO asked me to write a quick list of things that are cheap/easy to do that will help you feel better about you. So if you have 5 minutes for self care or 50 minutes, there's something in here for you.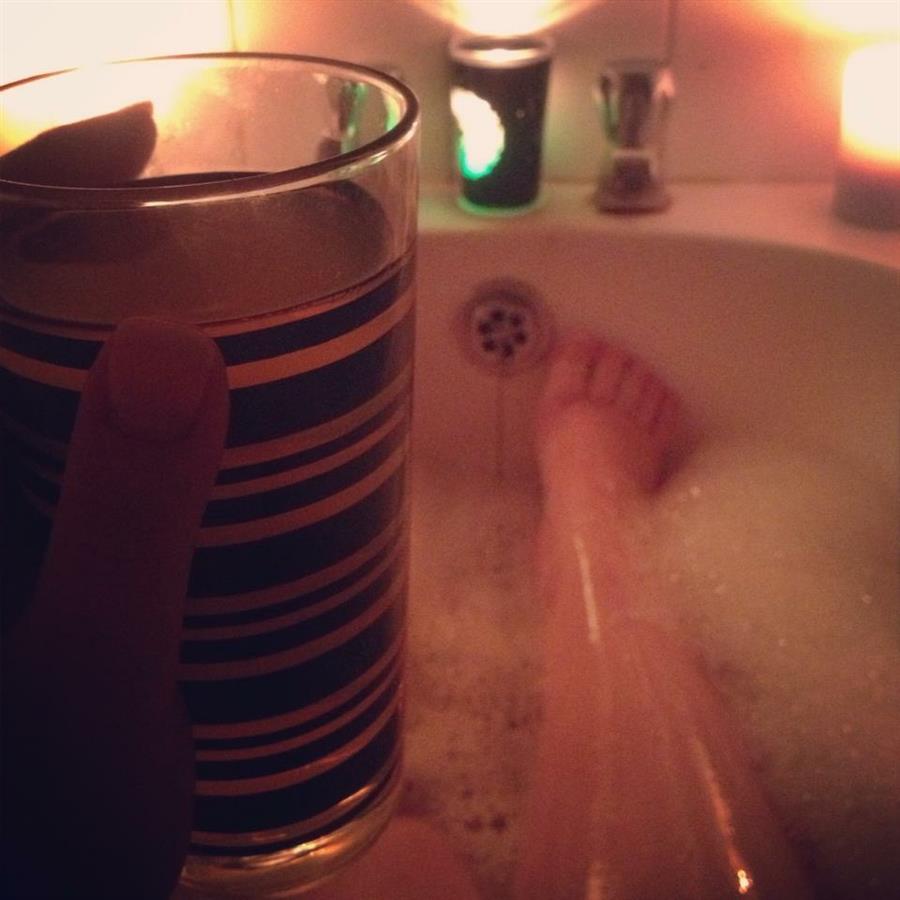 READ MORE »
Tags:
BODY Charity
,
confidence
,
mental health
,
anxiety
,
coffee
,
exfoliator
,
motivation
,
makeup
,
self esteem
,
advice
,
beauty
,
moisturise
,
self care
,
Body Dysmorphia (bdd)
I've had the privilege of being at flippin' loads of wedding mornings; here's the expert advice I've picked up over time which may help you on your big day...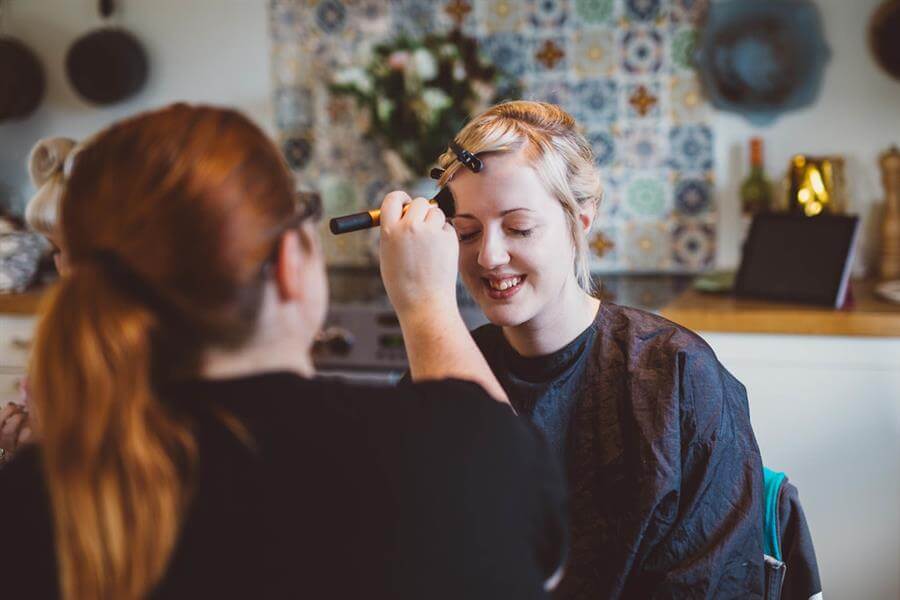 READ MORE »
Tags:
Wedding
,
anxiety
,
makeup
,
wedding suppliers
,
brides to be
,
bridal hair
,
wedding hair
,
bridal make-up
,
Luna Photography
,
wedding makeup
,
bridesmaids
,
wedding morning
,
wedding trial
,
advice
,
wedding makeup review
Lipstick is so underated. In these cold and dark weeks after Christmas, everyone's mood slums and enthusiasm for the New Year wains ever so slightly until the days noticably get longer and payday comes around again. Last week was a washout. I felt rubbish about everything and couldn't motivate myself at all, then I beat myself up for feeling like that instead of being nice to myself. I had to nap because I was exhausted from not sleeping properly, so I wasn't kind to myself about that either! When you feel this low, it's difficult to motivate yourself. I'd flicked through my timehop in bed and came across this:
"Today is a power lipstick kinda of day."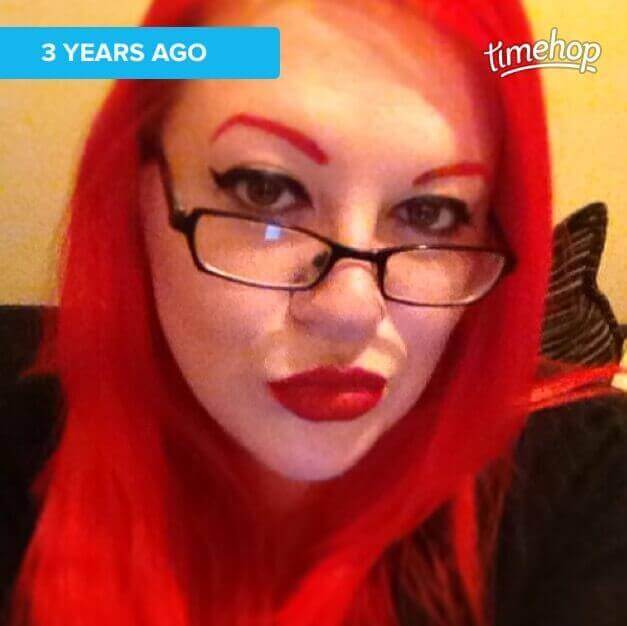 READ MORE »
Tags:
about me
,
No7
,
Illamasqua
,
gratitude
,
anxiety
,
lipstick
,
motivation
,
makeup
,
red lipstick
,
eyebrows
,
selfie