Archive
Recent Posts
Categories
Tag: 2015
I've worked with some fantastic photographers in my time, but there are few that I recommend unless I've met them and know them to be thoroughly awesome people. Ed Godden is one such person! I met Ed when he photographed Maya and Jamie's big day in 2015. Any time I get a wedding booking where I know he'll be photographing it, I do a little leap for joy. JUST LOOK AT THOSE PHOTOGRAPHS! Ed's been in the business a while so he's quite the wedding photographer alumni, but he's not faced a pandemic before either so I caught up with him about how's his 2020 been so far...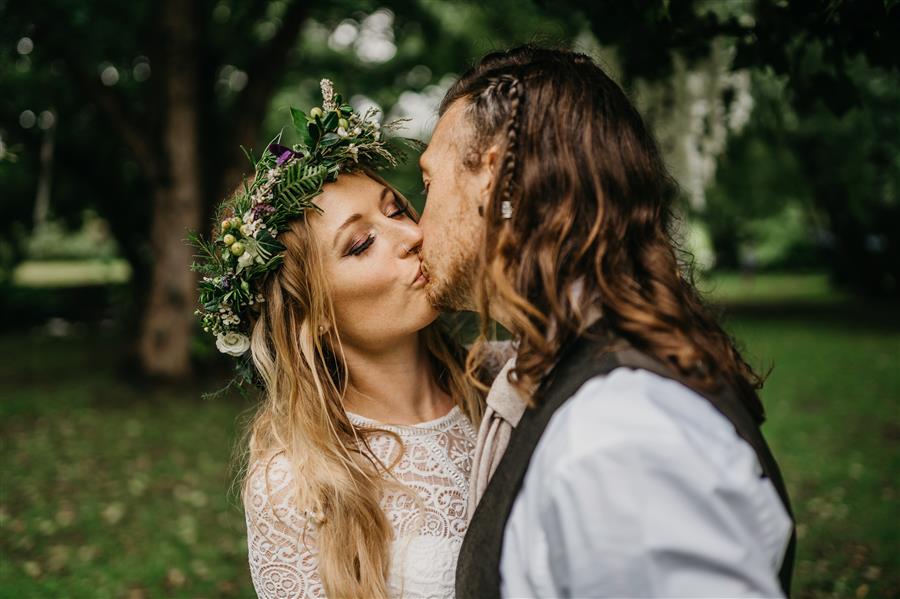 READ MORE »
Tags:
Wedding
,
Derbyshire wedding
,
Rock n Roll Bride
,
wedding suppliers
,
red lipstick
,
make-up artist
,
professionals
,
makeup artist
,
freelance makeup artist
,
self-employed
,
Ed Godden Photography
,
2015
,
Donington Park Farmhouse
,
Nottinghamshire wedding
,
Summer Wedding
,
2019 Wedding
,
Nottingham Wedding Make Up Artist
,
photographer
,
Nottingham Photographer
,
2019
,
pandemic
,
interview
,
COVID
,
pinup make up
2015 has been incredible for Ms Moo and for me personally. I've tried to tot up my top 5 moments/achievements of the year for both!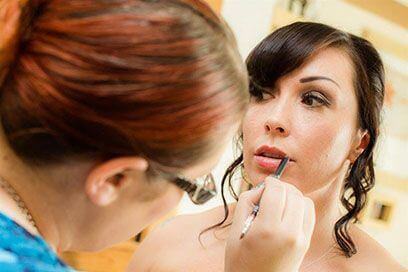 READ MORE »
Hope you've all had a cracking Christmas! If you're anything like me, I'm full to the brim with amazing food (roast duck, wow!) and too many bottles of prosecco to count...! Did you get any skincare goodies under your tree for Christmas? This lucky Sali got no7's Ultimate Collection gift set; yay! It's got the no7 Protect & Perfect Intense Advanced Day AND Night Cream, oodles of bath goodies and both the Beautiful Skin Cleansing Lotion and Beautiful Skin Dry Skin Rescue; both staples in my kit at work and at home.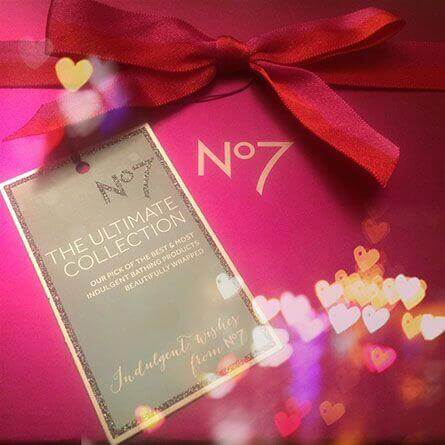 READ MORE »
Just a quick line to say have a wonderful Christmas if you're celebrating and hope you all enjoy some time 'off' with your nearest and dearest.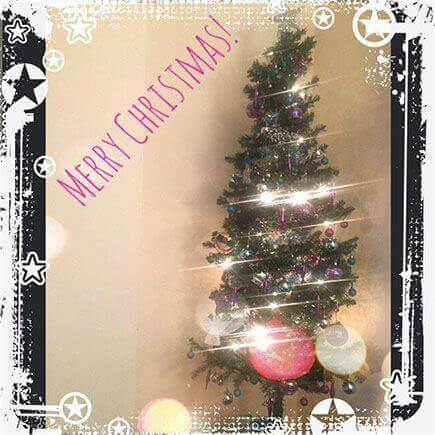 READ MORE »
Make-up lessons are one of my favourite things to do; I love putting makeup on people and giving little tips and hints on how to do things better or recommending a product to them. I pride myself on being down to earth and being a realist; I'm not one for spending buckets on lotions and potions, but I like to find the stuff that works and recommend things I've tried and liked or that I think is good value for money. I like a good bargain!! That said, you really do get what you pay for; you're instantly going to tell the difference in quality in certain products, be it skincare or make-up.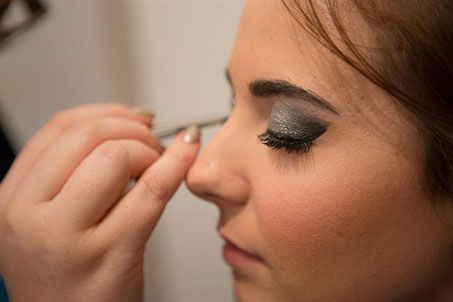 (by Luna Photography)
READ MORE »
Okay, so now it's reeeeally pretty cold and we need to do something about the effects it's having on us. The cold mornings are biting at your nose and toes, your lips are chapped and your skin is drier than a desert. Central heating and air conditioning are awful for your skin. Before this winter really takes hold, take 30 minutes out of your evening to do this and Save Our Skin! If you're like me, you're skint in prepping for Christmas so I want to keep this cheap as chips and you can use a lot of ingredients from your kitchen and store cupboard to look after your face. Free beauty treatments? Woo! Maybe you can get your partner or a mate to help or even join in :)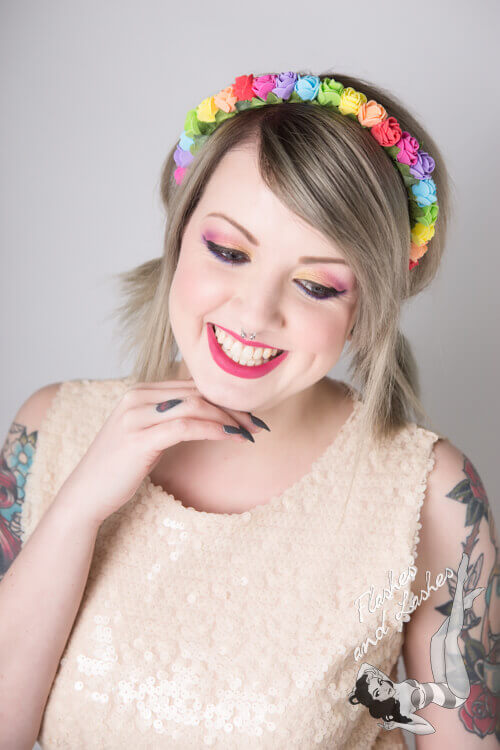 (by Luna Photography aka Flashes and Lashes)
READ MORE »
So I'm Sali, I'm 29 and I've lived in Nottingham for about ten years. I hail from Wrexham in Wales and have been a make-up artist for around 8 years now. My nickname on moving to Nottingham was Salimoo and when I needed to decide on a business name, Ms Moo Make Up was just a natural choice.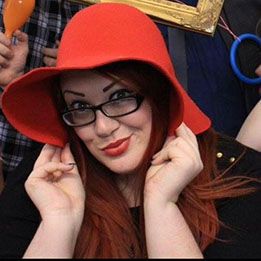 READ MORE »