Archive
Recent Posts
Categories
Tag: selfie
What is this, another blog? I've got other blogs lined up to see out the rest of 2016, but I couldn't leave the year without another instalment from my hair adventures with Sutherland and Barnett. To re-cap (no pun intended!), I won £1000.00 of hairdressing services from them to use over 12 months! Hayley was tasked with colouring my hair and telling me what was achievable and suitable for me. Good honest advice is always welcomed! At my consultation she took a strand of my hair to test how well it would lighten, and told me to book out a good 6 hours for my transformation...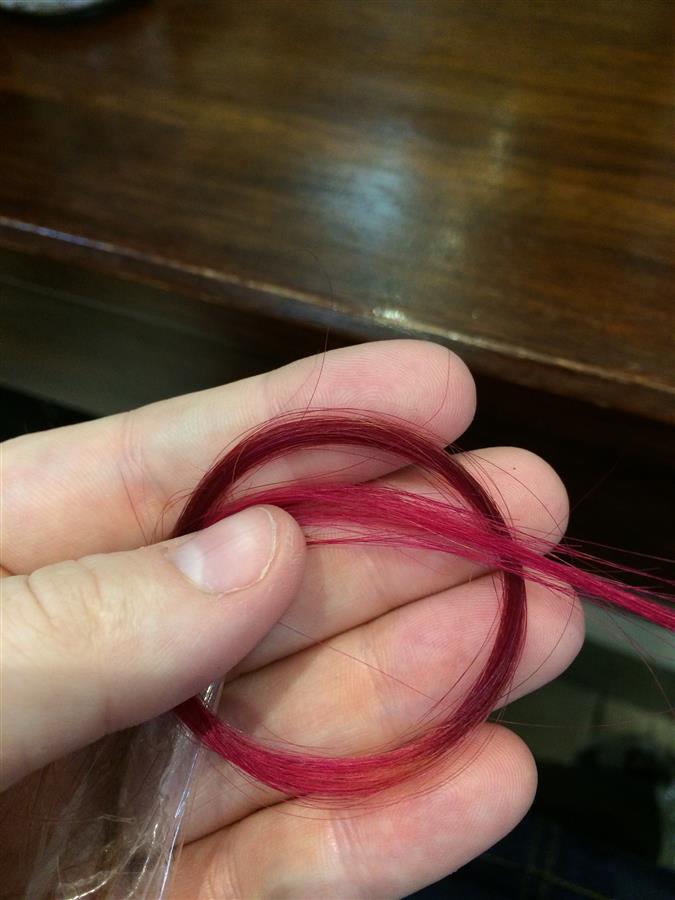 READ MORE »
You know when you get a phone call that just stuns you and you don't know what to say? That was me when I had a phone call from Andrew Sutherland, Director and one of the head stylists at Sutherland and Barnett; a hairdressing and colour salon. I'd entered a Facebook competition to celebrate the salon's 10th birthday, and I won £1000 of hairdressing!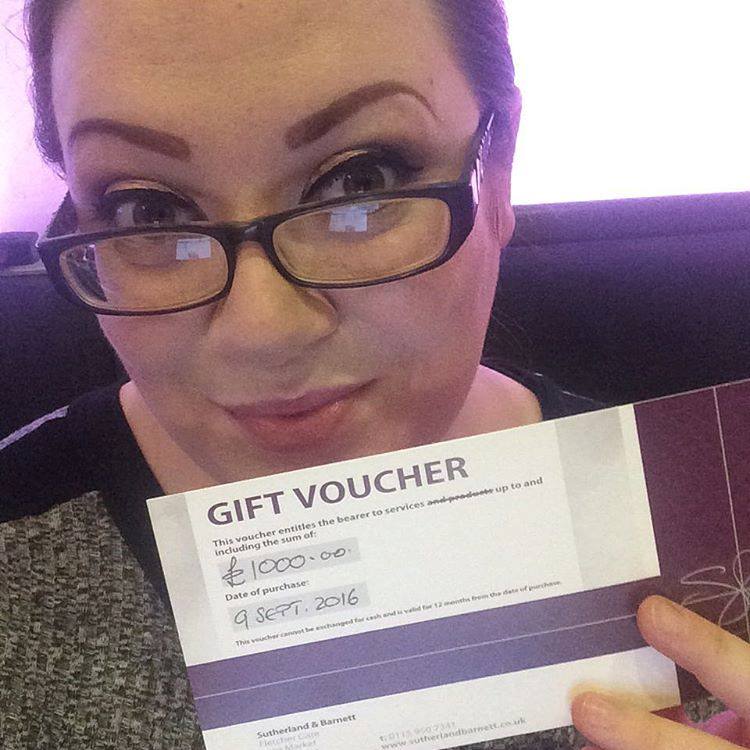 READ MORE »
Common denominators in the below pictures: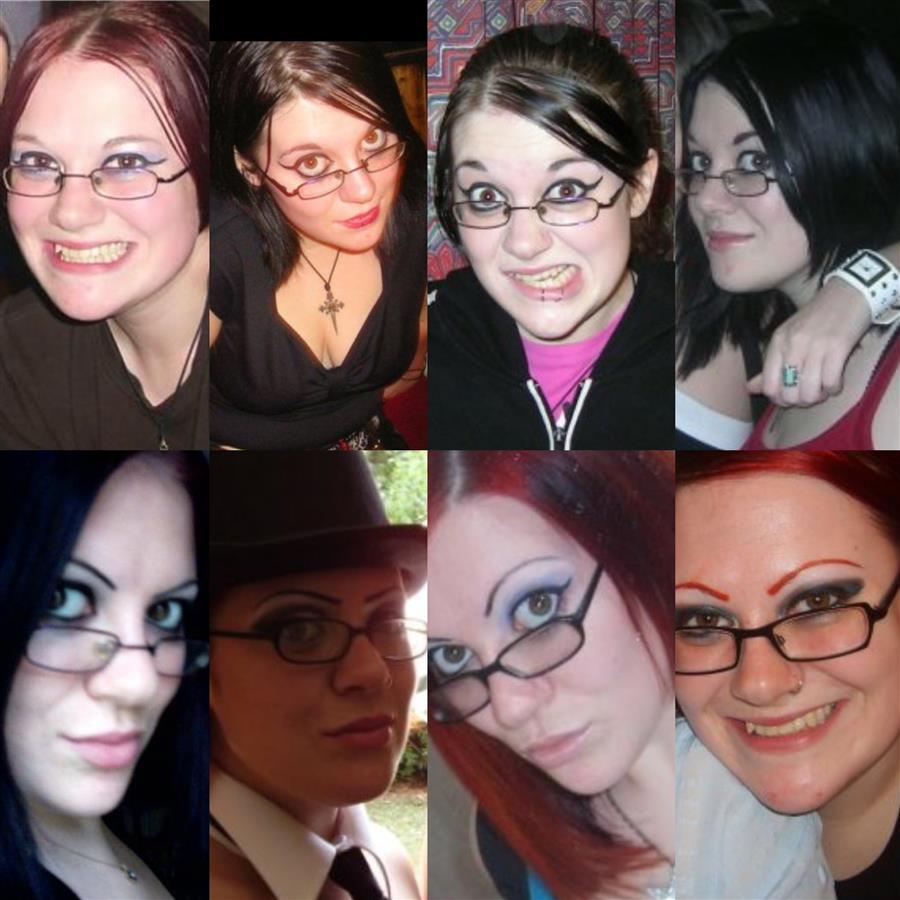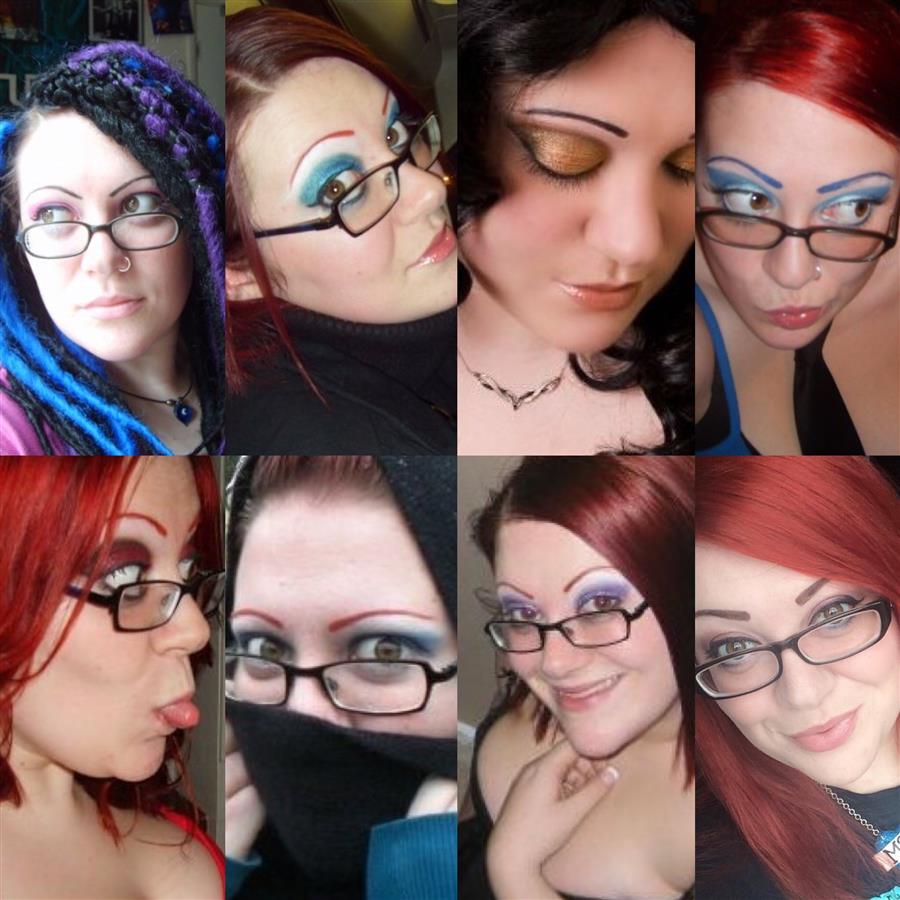 READ MORE »
I got to know Jaye through Twitter, as a blogger with a witty tongue and kind heart. She writes passionately and loves make-up; why wouldn't I love her?! We spoke about her dissertation piece in which she had to produce a magazine, and she asked if I'd write an article for it. I really enjoyed writing it so I've copied it below but you can see all things Jaye related on her blog here. (p.s. she does some AWESOME sale posts every now and then, keep your peepers out!)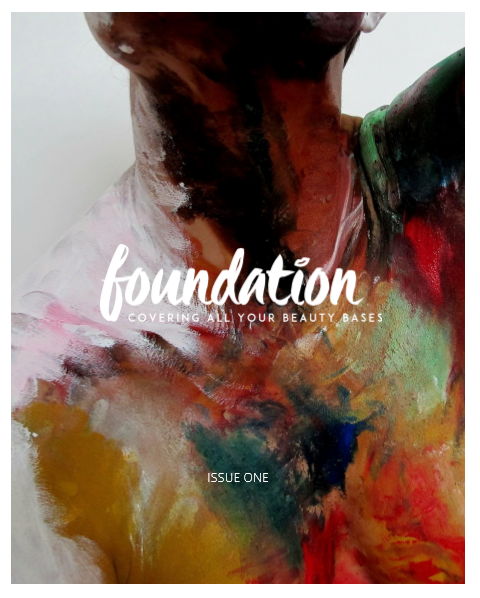 READ MORE »
I got my studio in Hockley with Emma of Luna Photography about three years ago now, and whilst we're not in the studio all that often at the same time we flippin' love working together when we can get in. Emma does a lot of commerical, wedding and family photography but we've also our business, Flashes and Lashes which is a makeover photoshoot experience. Whilst we're known for our pin-up/vintage styling, we absolutely love working with people who want a photoshoot to just feel good about themselves - whatever the style, we absolutely guarantee to have you smiling and feeling good when you're at Flashes and Lashes HQ.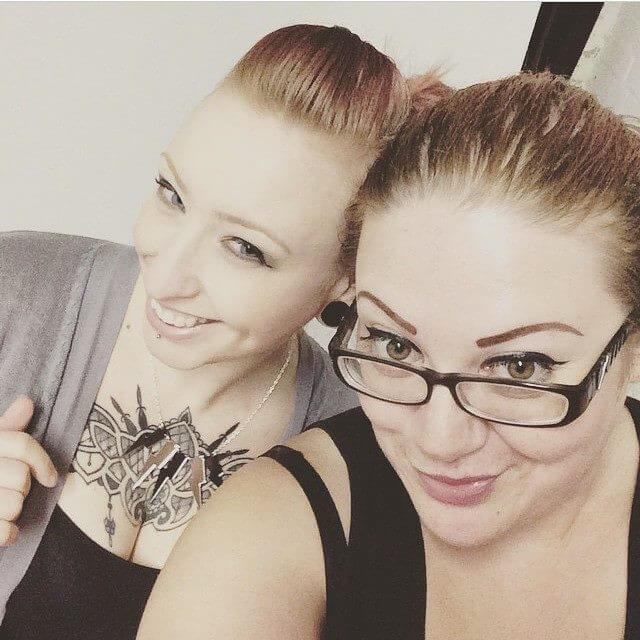 READ MORE »
I've known Rachael since September 1999 when I moved high school to Rhiwabon in Wrexham. We sang in choirs together, did school plays together, carol concerts, played sports, did Maths, got in trouble! We fell out of touch upon changing schools for sixth form/college but got back in touch about 6 years ago through the brilliant medium of Facebook!
She asked me to do her wedding make-up back home in Wales as soon as she got engaged to Jason; of course my answer was yes! Her wedding morning was super relaxed, and it was lovely to catch up with her family; mum Elaine and sister Charlotte. She got married in the same church we sang in as kids.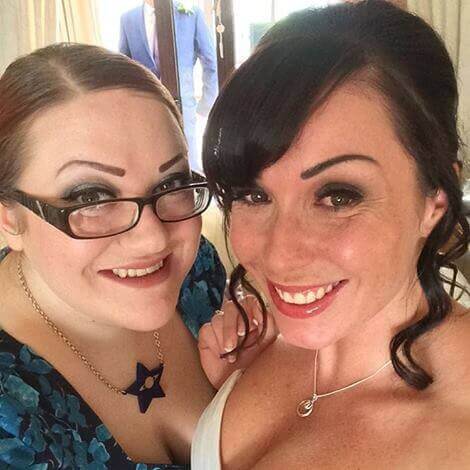 READ MORE »
Tags:
Wedding
,
Reviews
,
tattoos
,
makeup
,
bridal make-up
,
wedding makeup
,
wedding trial
,
make-up artist
,
wedding makeup review
,
selfie
,
client review
Lipstick is so underated. In these cold and dark weeks after Christmas, everyone's mood slums and enthusiasm for the New Year wains ever so slightly until the days noticably get longer and payday comes around again. Last week was a washout. I felt rubbish about everything and couldn't motivate myself at all, then I beat myself up for feeling like that instead of being nice to myself. I had to nap because I was exhausted from not sleeping properly, so I wasn't kind to myself about that either! When you feel this low, it's difficult to motivate yourself. I'd flicked through my timehop in bed and came across this:
"Today is a power lipstick kinda of day."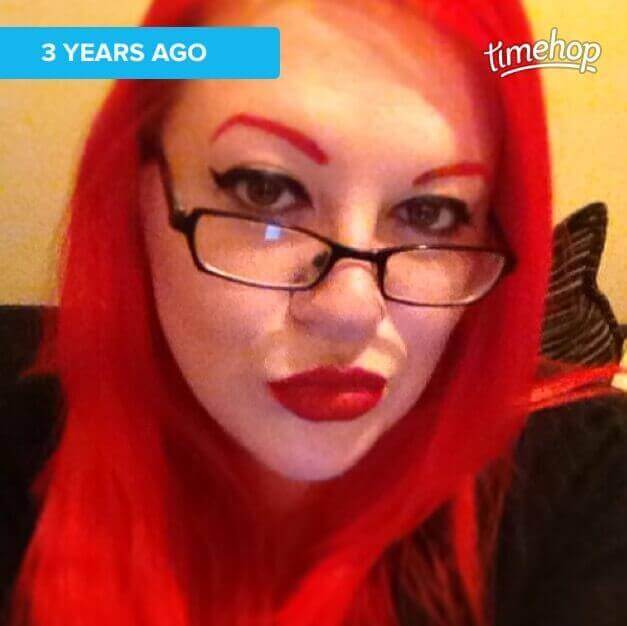 READ MORE »
Tags:
about me
,
No7
,
Illamasqua
,
gratitude
,
anxiety
,
lipstick
,
motivation
,
makeup
,
red lipstick
,
eyebrows
,
selfie
Becky contacted me through a mutual friend, hairdresser extraordinnaire QueenB's Hair. She'd been nervous about booking a make-up artist, and told me deciding on someone to do her make up was a very scary prospect, as she'd been having the most nightmares about her make-up going wrong for some reason!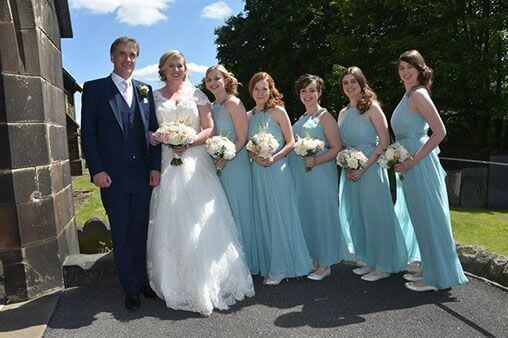 READ MORE »
Tags:
Wedding
,
Reviews
,
Derbyshire wedding
,
wedding suppliers
,
wedding hair
,
wedding makeup
,
wedding morning
,
wedding trial
,
wedding makeup review
,
selfie
,
client review
2015 has been incredible for Ms Moo and for me personally. I've tried to tot up my top 5 moments/achievements of the year for both!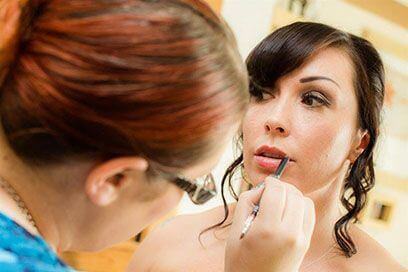 READ MORE »