Archive
Recent Posts
Categories
Tag: makeover
Hello, lovelies! I'm back to tell you about another gorgeous boudoir makeover day I'm doing with the fabulous Tigz Rice in London's finest art deco bar, Fontaine's on Sunday 6th and Monday 7th November 2022.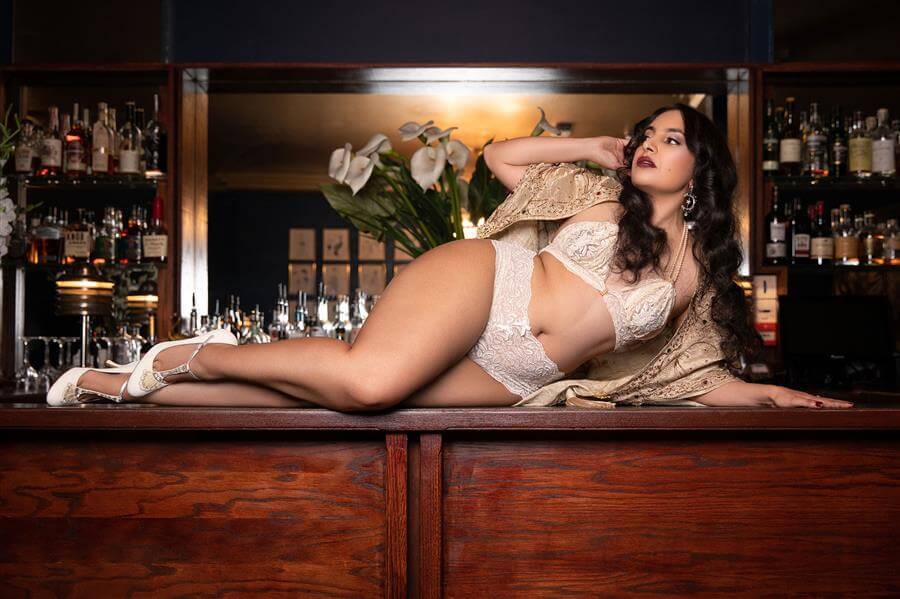 READ MORE »
Zoe emailed us to say; "I have been struggling with my weight since forever and have decided enough is enough. I'm going to stop abusing my body, and celebrate it! To mark my change in attitude, I want a new fun-loving, burlesque-inspired look and was wondering if you would help me? :)"
You can bet your butt we can help!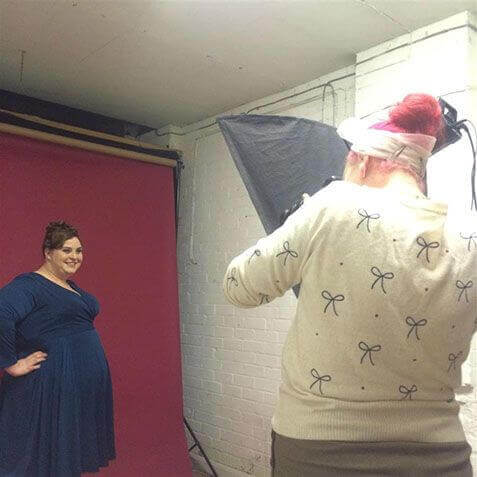 READ MORE »