Archive
Recent Posts
Categories
Tag: coffee
I recently wrote up this list for BODY, the Body Dysmorphia (bdd) charity I volunteer for. Lauren the CEO asked me to write a quick list of things that are cheap/easy to do that will help you feel better about you. So if you have 5 minutes for self care or 50 minutes, there's something in here for you.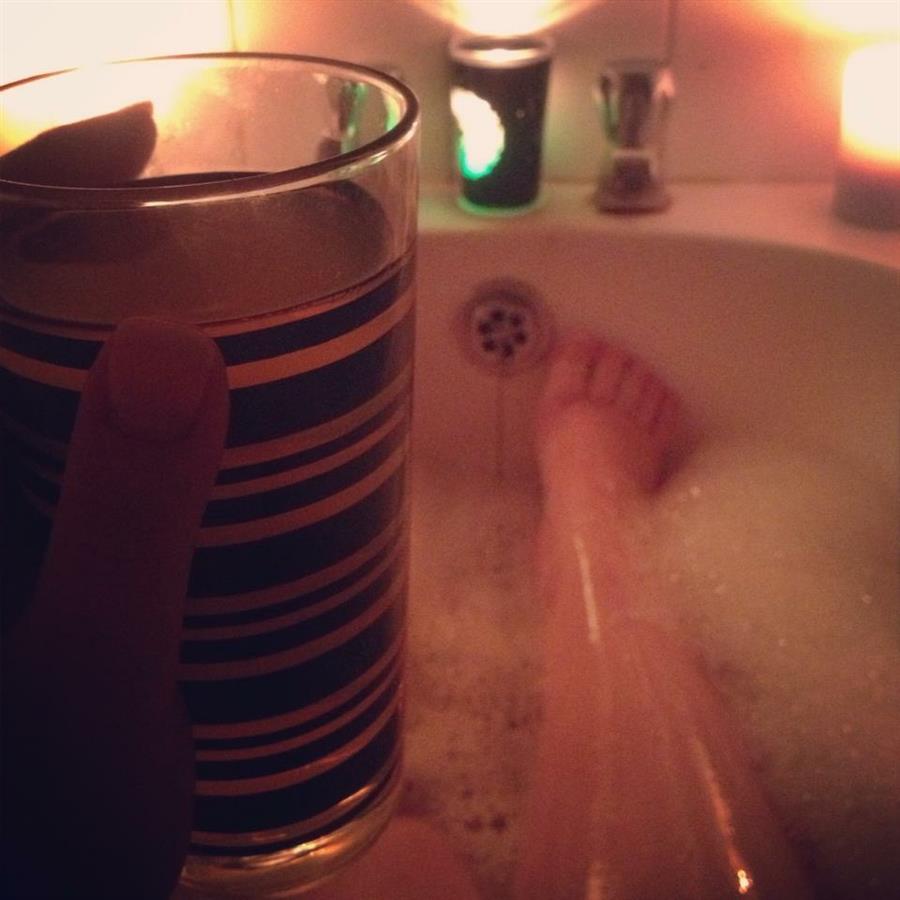 READ MORE »
Tags:
BODY Charity
,
confidence
,
mental health
,
anxiety
,
coffee
,
exfoliator
,
motivation
,
makeup
,
self esteem
,
advice
,
beauty
,
moisturise
,
self care
,
Body Dysmorphia (bdd)
I apply SPF to my face each day; so much so that I probably remember to do it more than I do brush my hair! SPF is important every day of the year, but especially in the summer and it's best to incorporate it into your daily skincare routine. Do you know what else is good about SPF? It'll help prevent aging and skin cancer. Wearing SPF is is probably the most important thing that you can do for your skin; even in the dark and cold winter, cloudy/rainy days, you should put sunscreen on EVERY SINGLE DAY. Your skin rejuvinates completely every 25 to 35 days but the damage is permanent.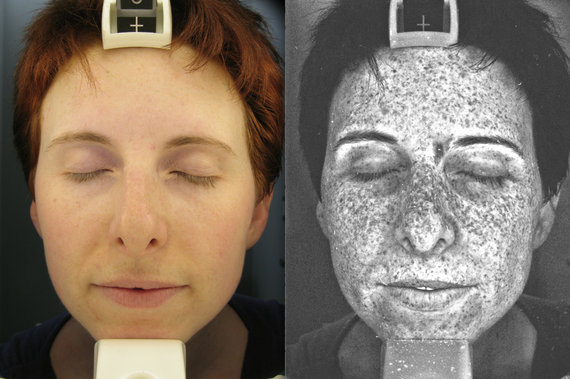 READ MORE »
Tags:
skincare
,
No7
,
confidence
,
coffee
,
Products
,
brides to be
,
advice
,
beauty
,
make-up brushes
,
spf
,
Simple
,
damaged skin
,
in my kit
,
self care