Archive
Recent Posts
Categories
Tag: Cainivorous
Introducing the first-ever eyeshadow palette from award-winning Nottingham makeup artist Ms Moo Make Up; Bridal Eyes!
Bridal Eyes is a vegan and cruelty-free eyeshadow palette designed with ALL skin tones in mind. It has 9 highly pigmented colours in a range of matte, shimmer, and metallic eyeshadows in some of the most popular shades used by Ms Moo Make Up.
The square palette is lined with synthetic leather with a cardboard outer sleeve. There's a mirror in the lid of the palette, with the Ms Moo logo in silver holographic foil.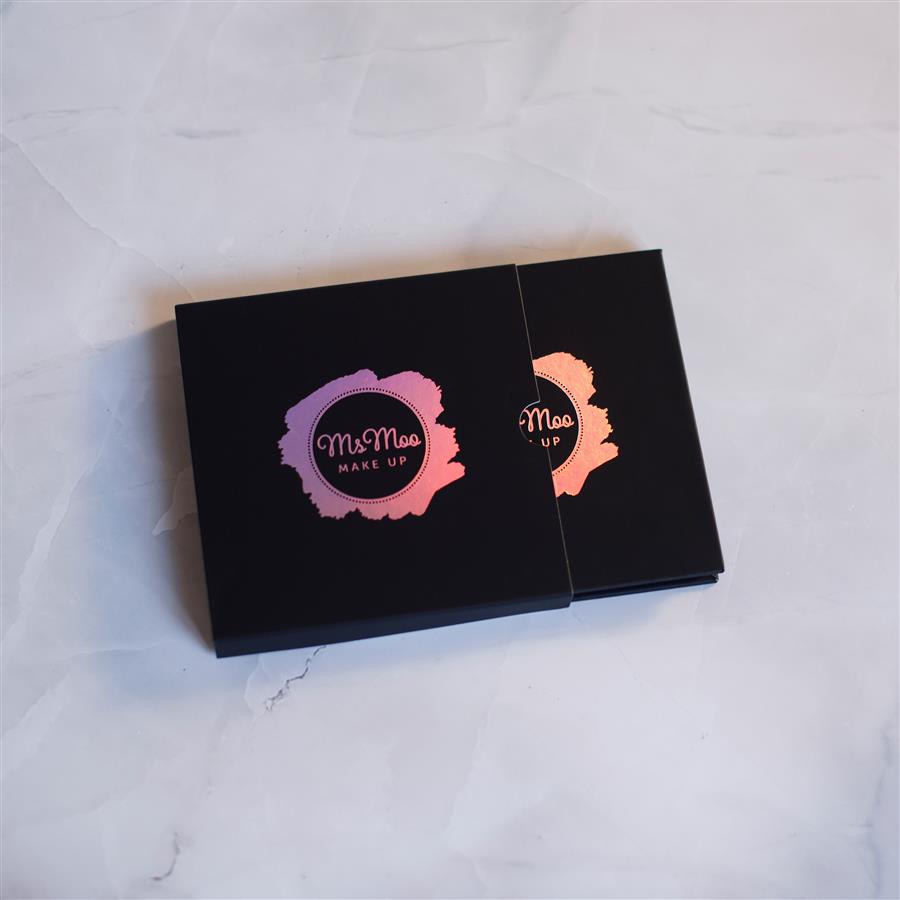 READ MORE »
Tags:
tattoos
,
photoshoot
,
Products
,
eyeshadow palette
,
make-up artist
,
flawless skin
,
cruelty free
,
eyeshadow
,
makeup artist
,
flawless make up
,
Nottingham Wedding Make Up Artist
,
Award Winning Make Up Artist
,
cruelty-free makeup
,
2021
,
Cainivorous
,
Betty Brown Photography