Archive
Recent Posts
Categories
Tag: 2021
Mollie and Ben had to reschedule their wedding from March 2021 to May 2021, but they sure partied hard anyway. They could only have restricted numbers allowed at their wedding, but they were determined to get married - and got married they did! And today is their first wedding anniversary so I'm here blogging about their wedding to celebrate - congratulations Mr and Mrs Douglas!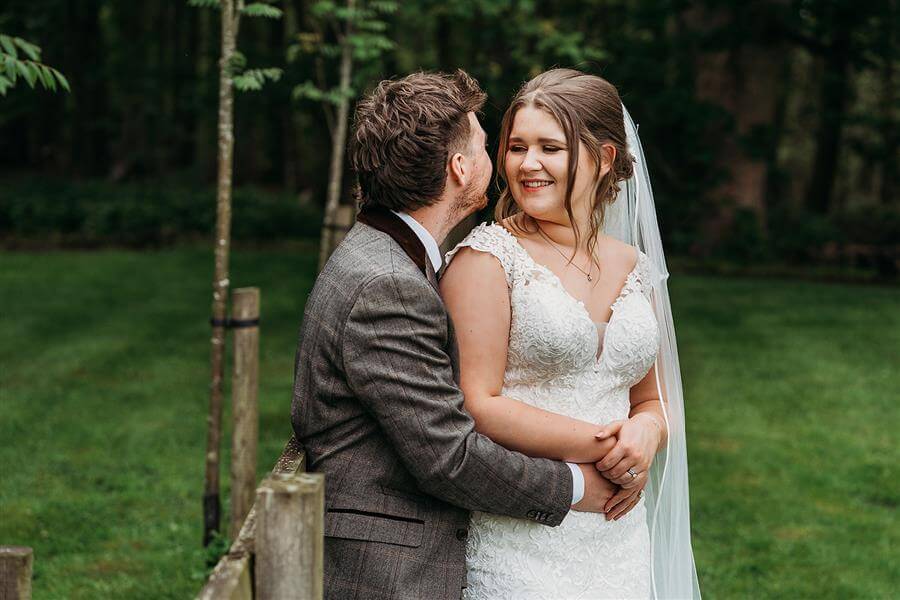 Tags:
Reviews
,
wedding suppliers
,
bridal make-up
,
wedding makeup
,
make-up artist
,
wedding makeup review
,
makeup artist
,
client review
,
Nottinghamshire wedding
,
Spring Wedding
,
Mon Amie Hair
,
2021 Wedding
,
Nottingham Wedding Make Up Artist
,
recommended supplier
,
Hazel Gap Barn
,
2021
Introducing the first-ever eyeshadow palette from award-winning Nottingham makeup artist Ms Moo Make Up; Bridal Eyes!
Bridal Eyes is a vegan and cruelty-free eyeshadow palette designed with ALL skin tones in mind. It has 9 highly pigmented colours in a range of matte, shimmer, and metallic eyeshadows in some of the most popular shades used by Ms Moo Make Up.
The square palette is lined with synthetic leather with a cardboard outer sleeve. There's a mirror in the lid of the palette, with the Ms Moo logo in silver holographic foil.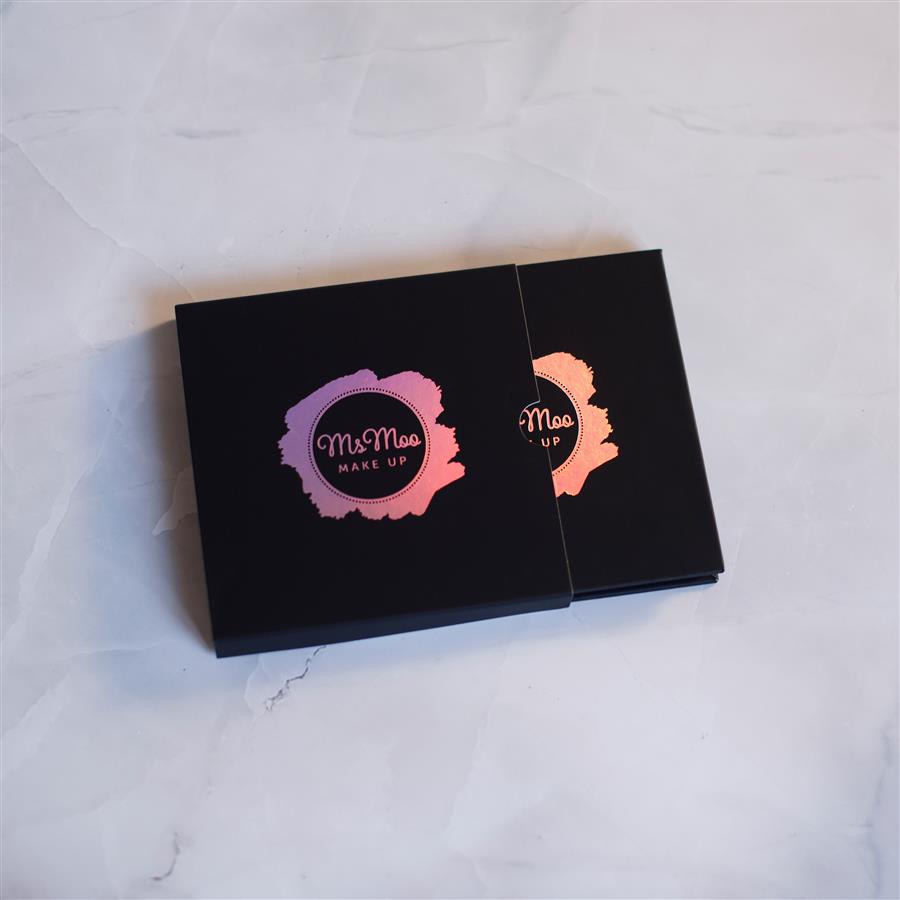 READ MORE »
Tags:
tattoos
,
photoshoot
,
Products
,
eyeshadow palette
,
make-up artist
,
flawless skin
,
cruelty free
,
eyeshadow
,
makeup artist
,
flawless make up
,
Nottingham Wedding Make Up Artist
,
Award Winning Make Up Artist
,
cruelty-free makeup
,
2021
,
Cainivorous