Archive
Recent Posts
Categories
June 2016
I apply SPF to my face each day; so much so that I probably remember to do it more than I do brush my hair!
READ MORE »
Tags:
skincare
,
No7
,
confidence
,
coffee
,
Products
,
brides to be
,
advice
,
beauty
,
make-up brushes
,
spf
,
Simple
,
damaged skin
,
in my kit
,
self care
,
2016
I got to know Jaye through Twitter, as a blogger with a witty tongue and kind heart. She writes passionately and loves make-up; why wouldn't I love her?! We spoke about her dissertation piece in which she had to produce a magazine, and she asked if I'd write an article for it. I really enjoyed writing it so I've copied it below but you can see all things Jaye related on her blog here. (p.s. she does some AWESOME sale posts every now and then, keep your peepers out!)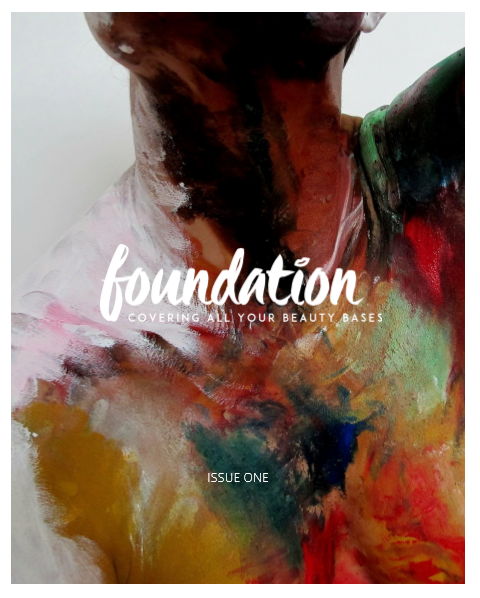 READ MORE »
Wedding make-up is about making you look the very best version of yourself possible. Getting to know each other will help us come up with an absolutely perfect plan for your wedding make-up, ensuring you look and feel the very best you can on your big day. When you come for your bridal trial with me, it's our time to get to know each other; you can ask me all your questions about make-up as you'd like! I get a lot of questions about what to bring to a trial, so here are a few pointers.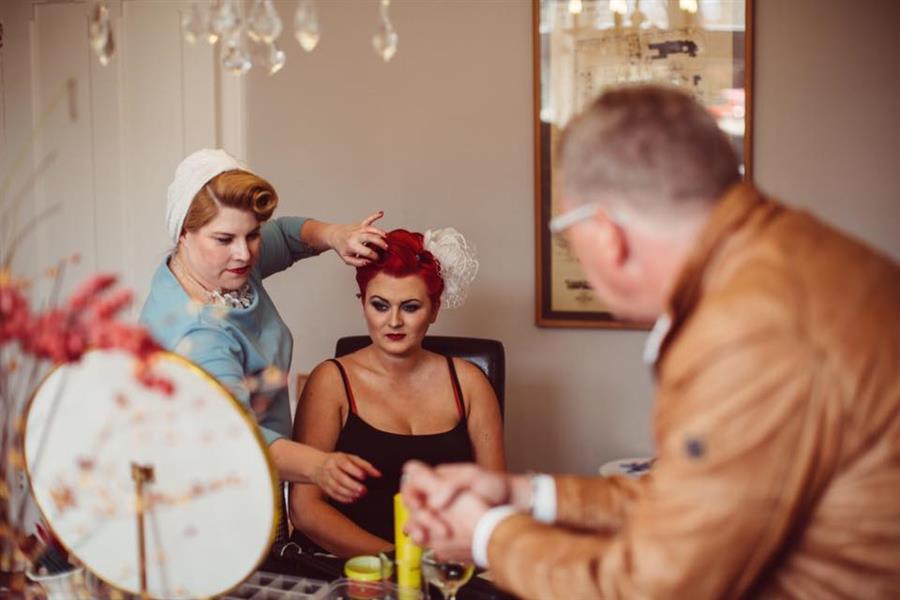 READ MORE »
Tags:
Wedding
,
makeup
,
wedding suppliers
,
brides to be
,
bridal make-up
,
Luna Photography
,
wedding makeup
,
wedding morning
,
wedding trial
,
advice
,
make-up artist
,
wedding makeup review
,
makeup artist
,
flawless make up
,
client review
,
freelance makeup artist
,
2016
Emma and I have both wanted to work with Gingerface for a while and when we approached her it was just after she'd announced her hiatus - would she still like to shoot with us? Her answer, YES! :D On the morning of the shoot, we have a bit of a mix-up with someone we were meant to be borrowing some plants from so we popped to see the lovely ladies of Lee Rosy's tea room across the street from us and asked if we could borrow their plant from the window. Here's Emma looking not so camouflaged!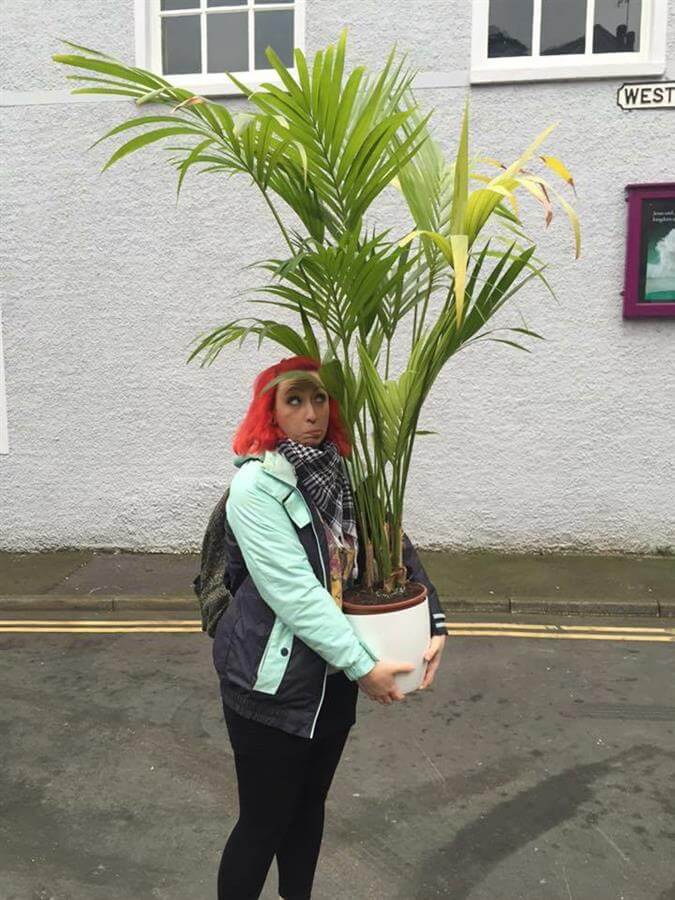 READ MORE »
Tags:
Flashes and Lashes
,
fashion
,
Studio
,
photoshoot
,
makeup
,
Luna Photography
,
Sugar & Vice
,
Model
,
make-up artist
,
makeup artist
,
freelance makeup artist
,
styled photoshoot
,
2016
I got my studio in Hockley with Emma of Luna Photography about three years ago now, and whilst we're not in the studio all that often at the same time we flippin' love working together when we can get in. Emma does a lot of commercial, wedding and family photography but we've also our business, Flashes and Lashes which is a makeover photoshoot experience. Whilst we're known for our pin-up/vintage styling, we absolutely love working with people who want a photoshoot to just feel good about themselves - whatever the style, we absolutely guarantee to have you smiling and feeling good when you're at Flashes and Lashes HQ.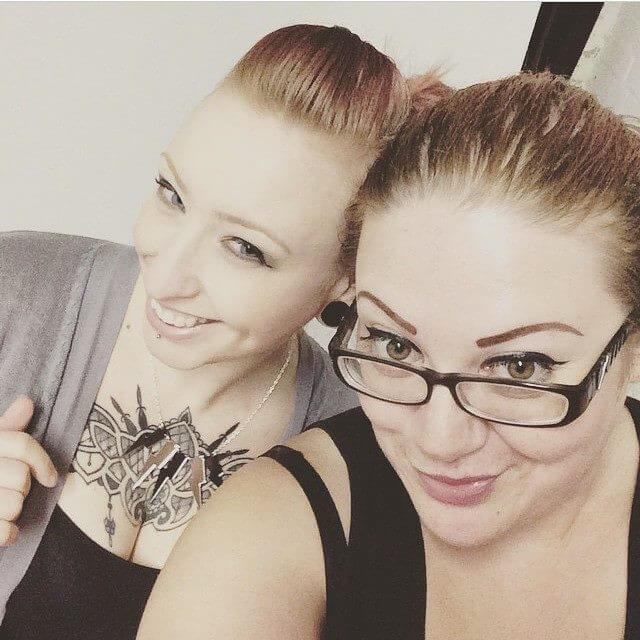 READ MORE »
Tags:
Flashes and Lashes
,
Studio
,
tattoos
,
photoshoot
,
makeup
,
Luna Photography
,
make-up artist
,
makeup lesson
,
selfie
,
makeup artist
,
freelance makeup artist
,
2016