Archive
Recent Posts
Categories
Tag: Simple
So how is everyone's skin holding up this summer? Between dodging rain showers and the baking heat, I think I've just sweat a lot!
The sun might be sporadic but we need to be prepared for it. Following on from my other summer skincare post, as today is the first day of August let's make the effort to look after our skin. Here's some super easy things you can start doing every day!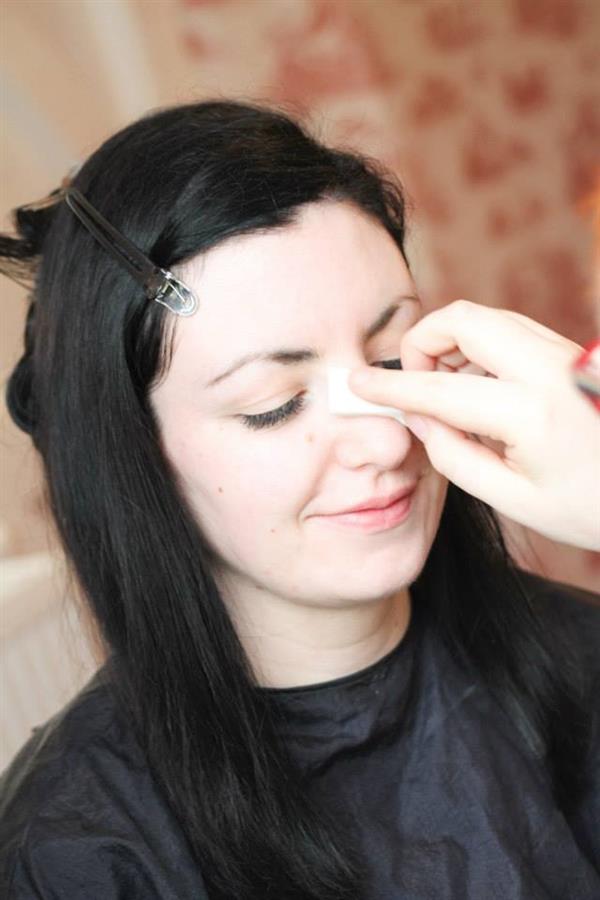 READ MORE »
Tags:
skincare
,
No7
,
confidence
,
exfoliator
,
advice
,
beauty
,
spf
,
Simple
,
damaged skin
,
moisturise
,
self care
I apply SPF to my face each day; so much so that I probably remember to do it more than I do brush my hair! SPF is important every day of the year, but especially in the summer and it's best to incorporate it into your daily skincare routine. Do you know what else is good about SPF? It'll help prevent aging and skin cancer. Wearing SPF is is probably the most important thing that you can do for your skin; even in the dark and cold winter, cloudy/rainy days, you should put sunscreen on EVERY SINGLE DAY. Your skin rejuvinates completely every 25 to 35 days but the damage is permanent.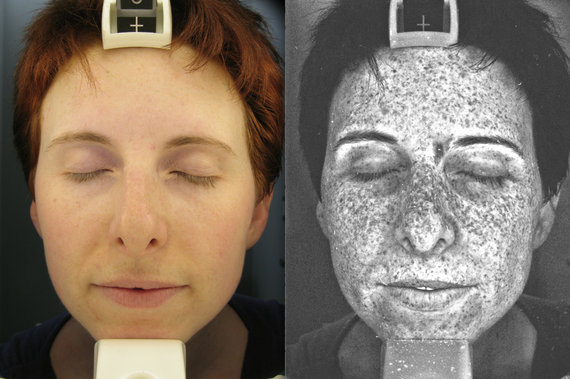 READ MORE »
Tags:
skincare
,
No7
,
confidence
,
coffee
,
Products
,
brides to be
,
advice
,
beauty
,
make-up brushes
,
spf
,
Simple
,
damaged skin
,
in my kit
,
self care