Archive
Recent Posts
Categories
Tag: Resolutions
January; the expectation of a new year. "Tomorrow is the first chapter of a new book; make it a good one!"
READ MORE »
Oh, my poor blog; how I've neglected you!
I made a resolution to blog every week back in 2016 and I kept to it! I achieved 52 blogs in 52 weeks… and then I trickled into 2017 and hardly blogged at all. Six times in fact!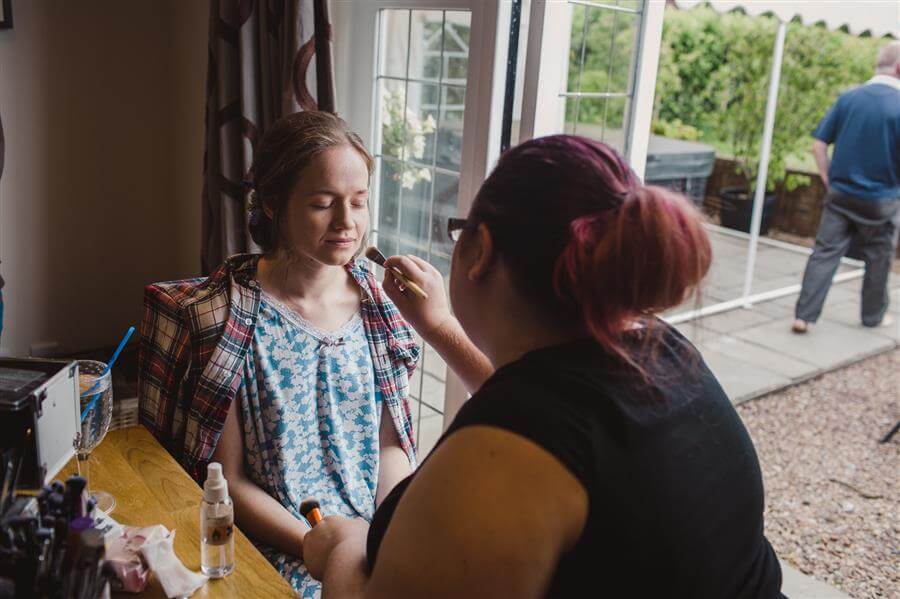 READ MORE »
Tags:
Lessons
,
about me
,
Resolutions
,
photoshoot
,
bridal make-up
,
wedding makeup
,
wedding morning
,
make-up artist
,
makeup artist
,
behind the scenes
,
self-employed
,
award-winning
Hope you've all had a cracking Christmas! If you're anything like me, I'm full to the brim with amazing food (roast duck, wow!) and too many bottles of prosecco to count...! Did you get any skincare goodies under your tree for Christmas? This lucky Sali got no7's Ultimate Collection gift set; yay! It's got the no7 Protect & Perfect Intense Advanced Day AND Night Cream, oodles of bath goodies and both the Beautiful Skin Cleansing Lotion and Beautiful Skin Dry Skin Rescue; both staples in my kit at work and at home.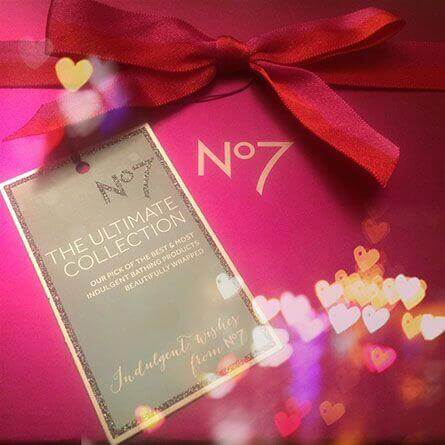 READ MORE »