Archive
Recent Posts
Categories
Tag: Lessons
Oh, my poor blog; how I've neglected you!
I made a resolution to blog every week back in 2016 and I kept to it! I achieved 52 blogs in 52 weeks… and then I trickled into 2017 and hardly blogged at all. Six times in fact!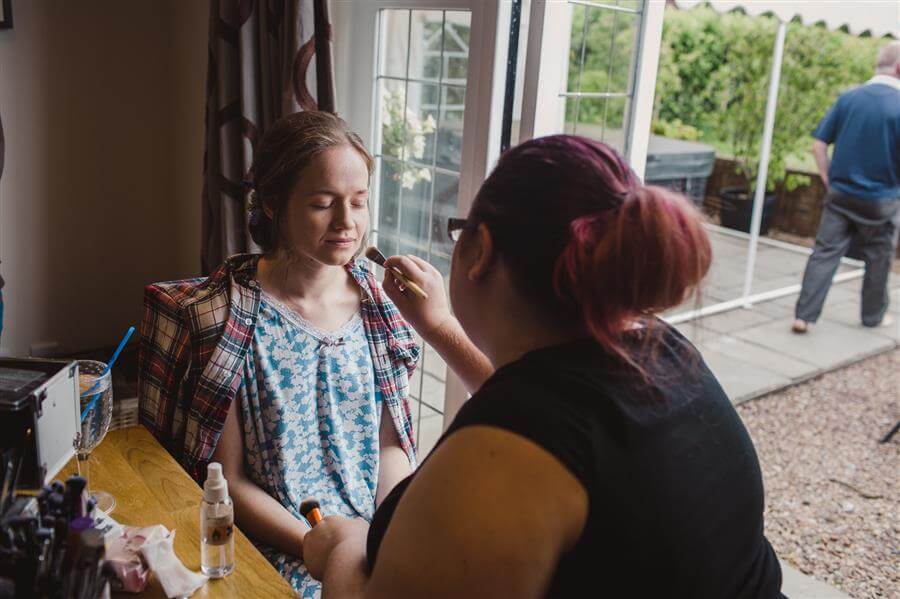 READ MORE »
Tags:
Lessons
,
about me
,
Resolutions
,
photoshoot
,
bridal make-up
,
wedding makeup
,
wedding morning
,
make-up artist
,
makeup artist
,
behind the scenes
,
self-employed
,
award-winning
After my little rant a few weeks ago about mascara shelf life, I figured I'd do a little guide on the shelf life of other products that are likely to be in your make-up bag.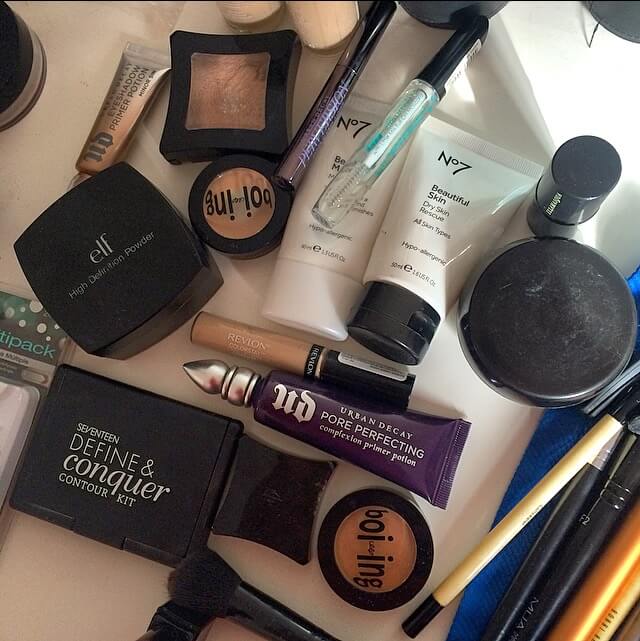 READ MORE »
Tags:
Lessons
,
skincare
,
Products
,
lipstick
,
makeup
,
shelf life
,
mascara
,
make-up shelf life
,
advice
,
make-up artist
,
makeup lesson
I have a lot of transgender clients, providing monthly makeovers for nights out to my one-to-one makeup lessons in order to learn how to apply make-up. There's not much I love more than hearing back from clients and getting photos of their make-up and practice runs.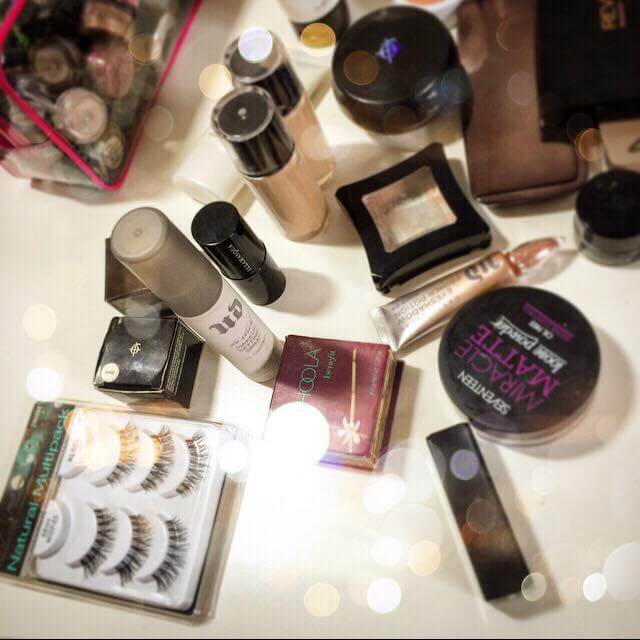 READ MORE »
Teaching clients really makes me happy! I've taught all over basic make-up tips and more specialised lessons for a specific look, and each of my clients have been superb students.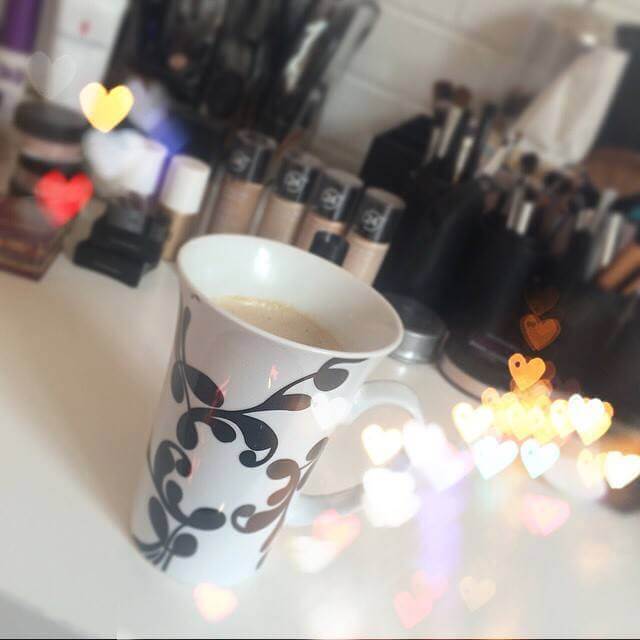 READ MORE »
Make-up lessons are one of my favourite things to do; I love putting makeup on people and giving little tips and hints on how to do things better or recommending a product to them. I pride myself on being down to earth and being a realist; I'm not one for spending buckets on lotions and potions, but I like to find the stuff that works and recommend things I've tried and liked or that I think is good value for money. I like a good bargain!! That said, you really do get what you pay for; you're instantly going to tell the difference in quality in certain products, be it skincare or make-up.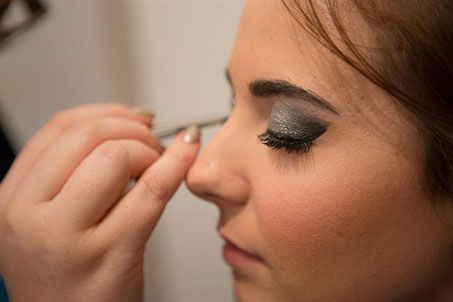 READ MORE »